Solomon Islands
—
Honiara, SI
The flight between PNG and the Solomon Islands was a few hours. We arrived in the afternoon and spent the rest of the day at our hotel. I can't remember where we had dinner but after doing a few web searches, I believe it was the hotel. This was before I started taking photos of anything and everything, but looking at the images of the al fresco dining area online back memories.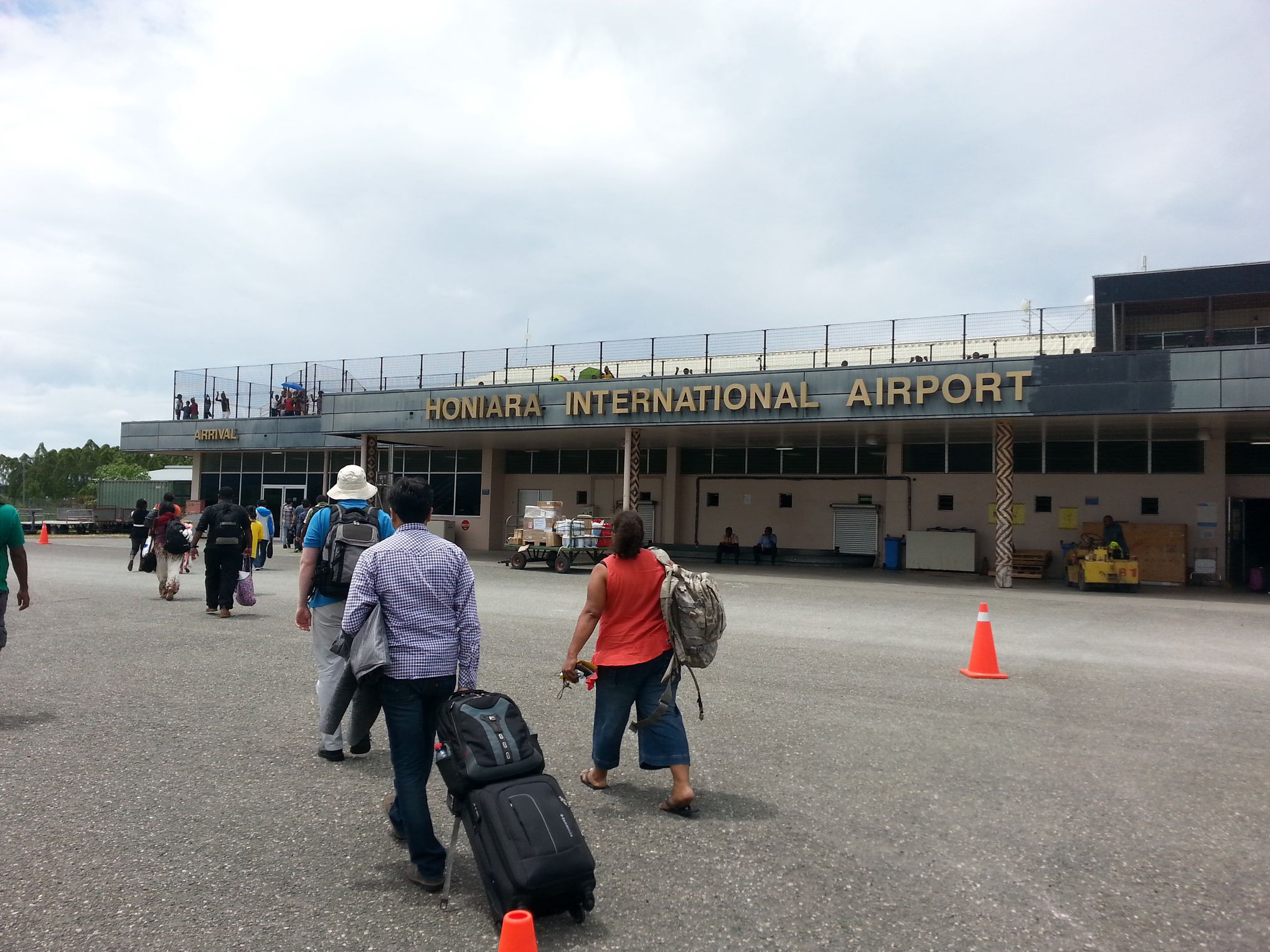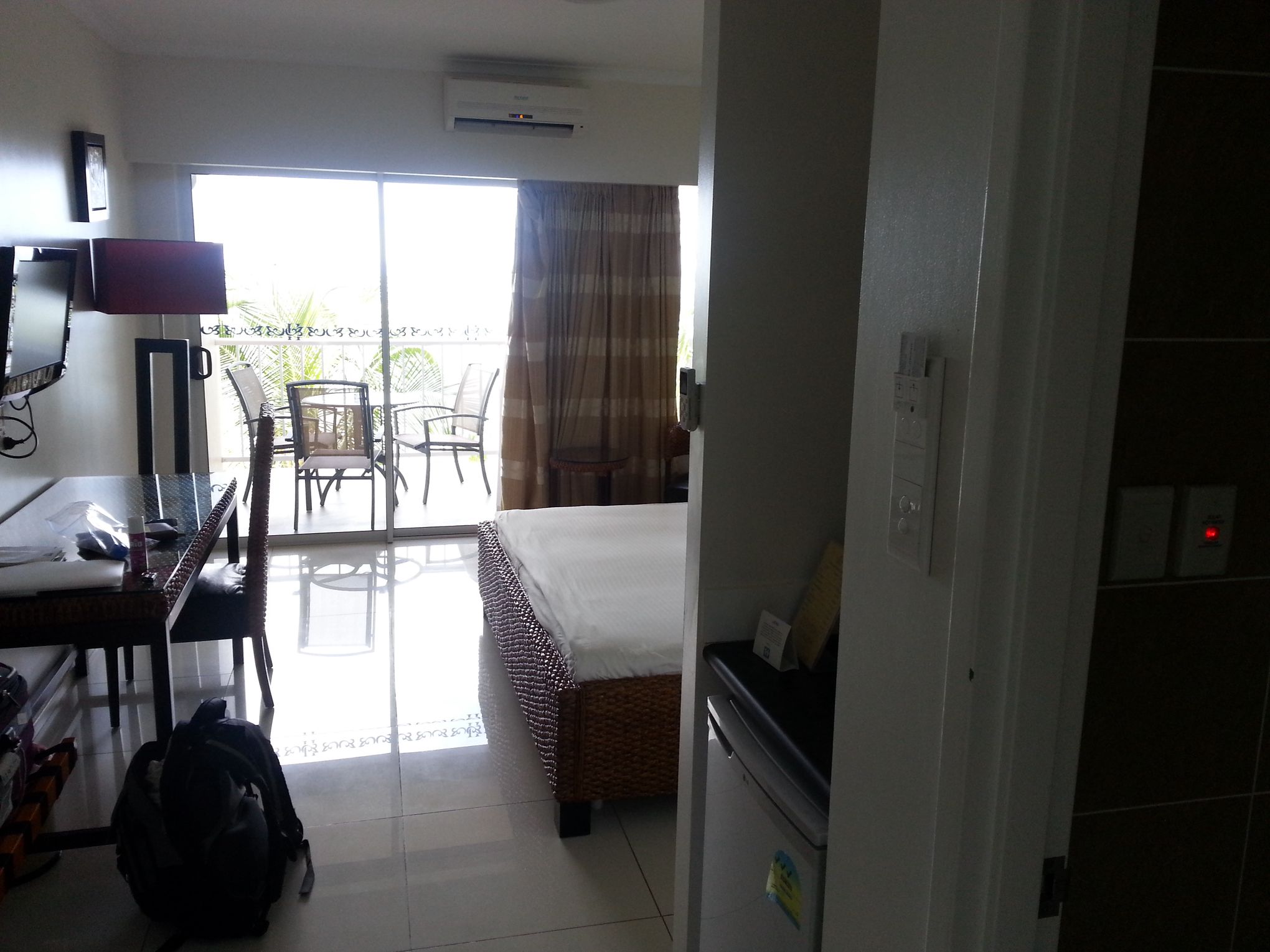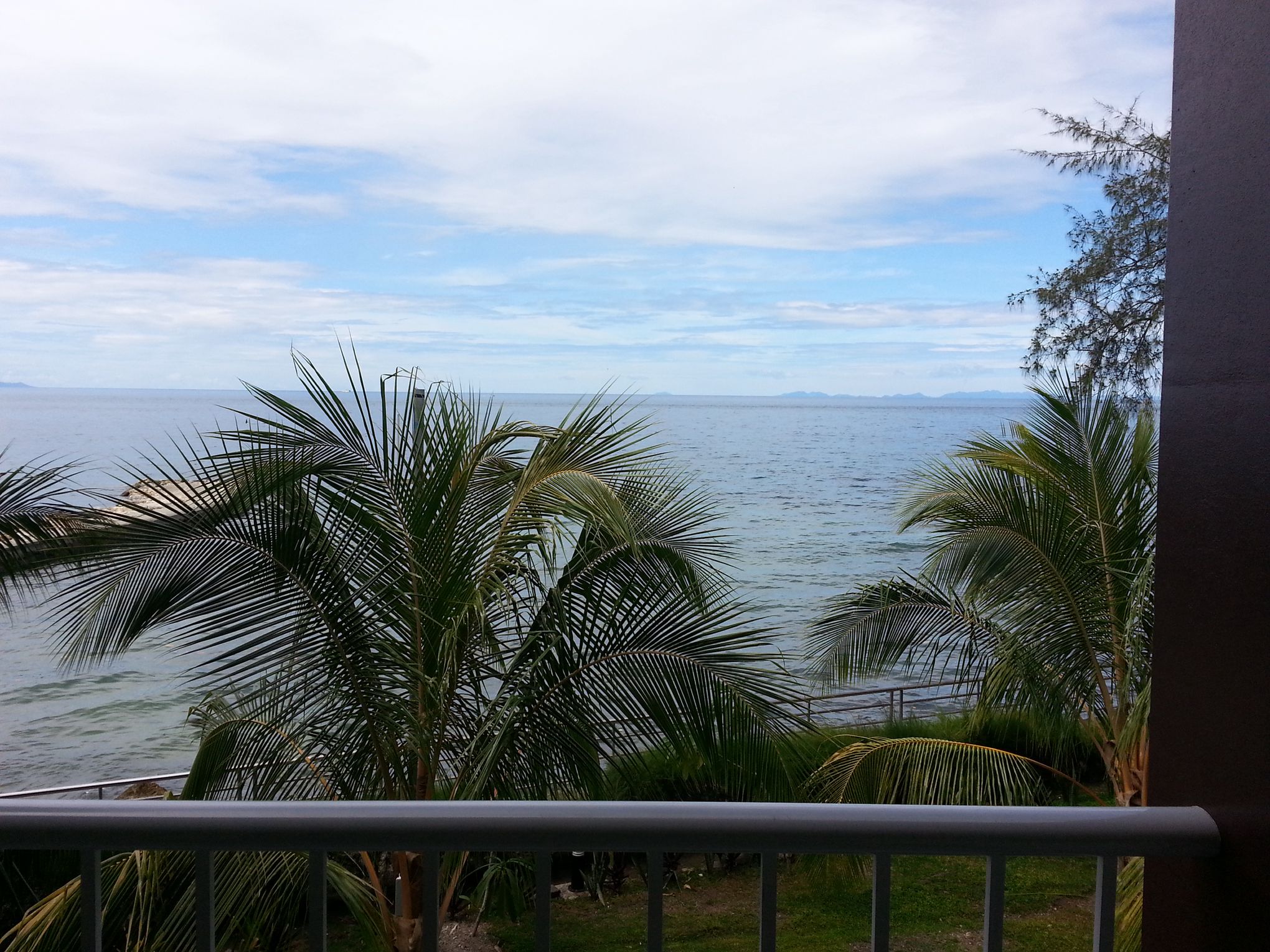 We didn't really do a lot of travel outside the hotel or the met office. We were there to work, and like PNG we were told to avoid travelling without a guide. I was quite an inexperienced traveller at the time as well, and a lot less keen to explore places, so I was quite happy with that. Although I do remember grabbing a few supplies from a small convenience store across the road from the hotel. That was more than enough for me at the time.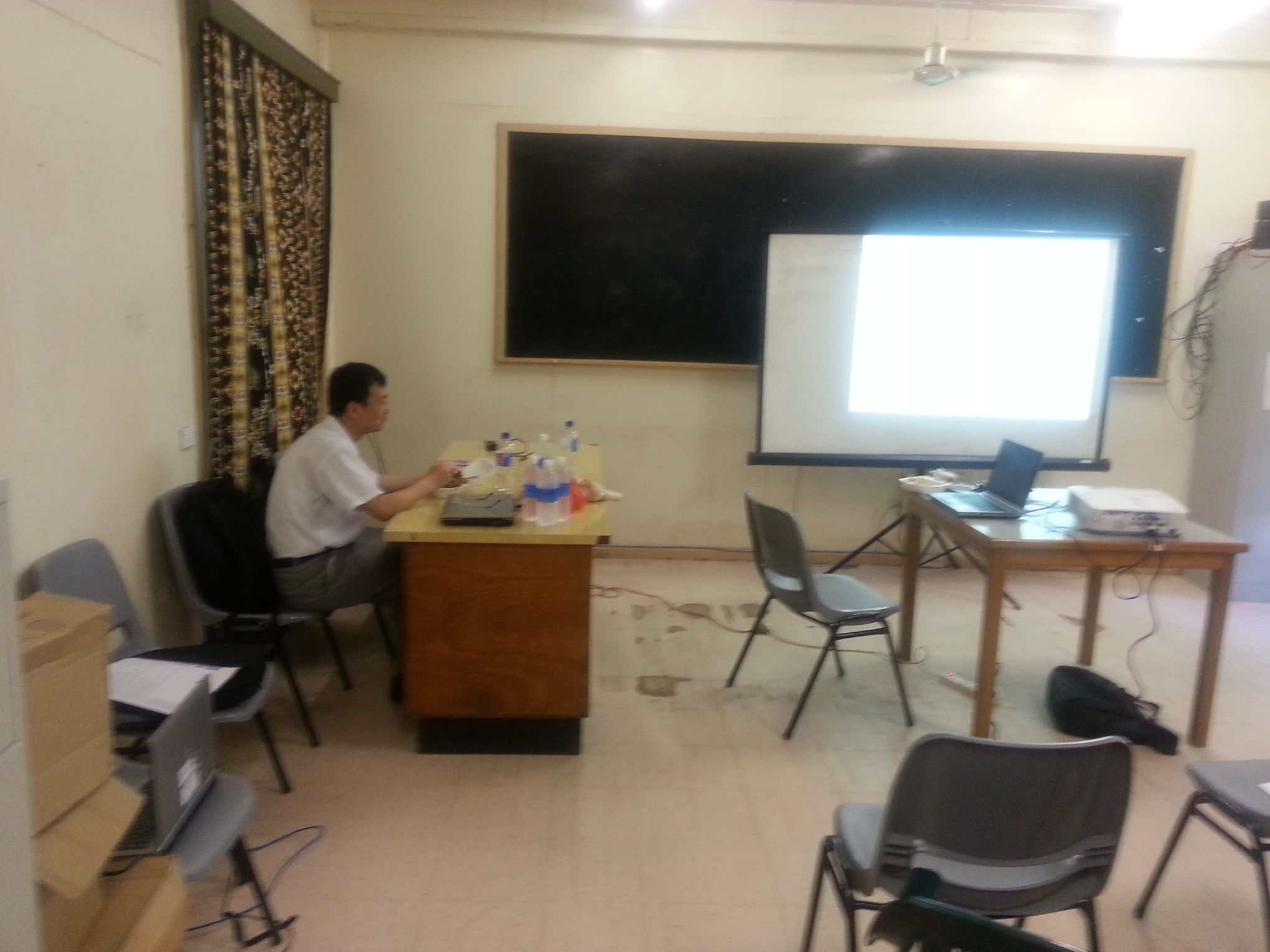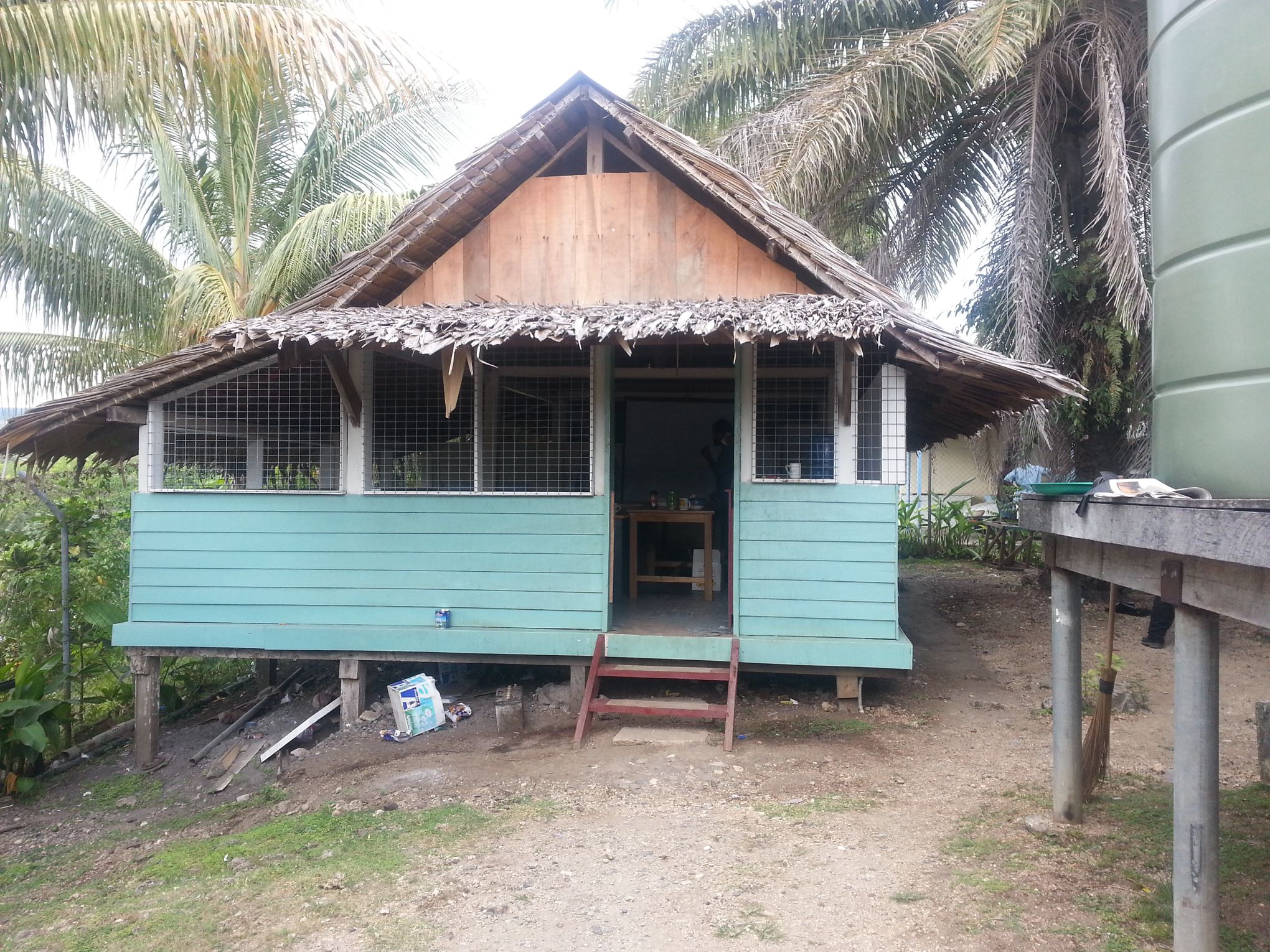 But our hosts were immensely hospitable and were kind enough to take us on a small tour of the hills around Honiara. We visited the American War Memorial and the Solomon Peace Memorial Park (Japanese war memorial)1. These were both situated in the high lands, which gave us some pretty stunning views.
The only other memory I have of this trip was laying on my hotel bed reading a John Siracusa review of OS-X. I wasn't a Mac user at the time but so detailed were the reviews I found them a joy to read. Interesting thing to remember I agree.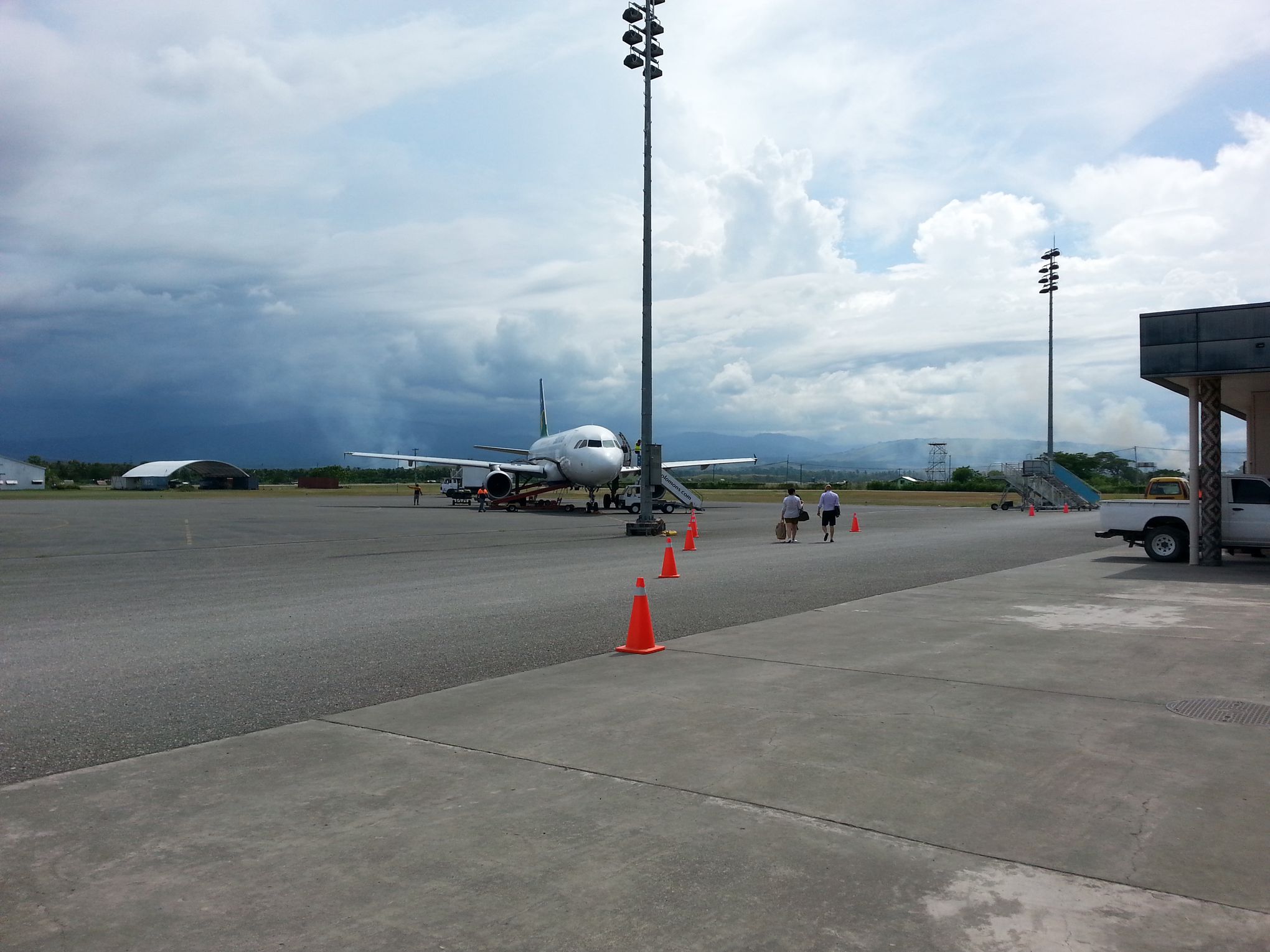 We stayed a total of two full days and left on the Wednesday. The flight was via Brisbane and we arrived in Melbourne in the evening.
---
Acknowledgement of the war in the Pacific will be a common through-line of our visits to these islands. ↩︎