Day 2
Woke up with cold-like symptoms. Wasn't certain of what it was at the time. It felt like a bad cold, and reminded me of the last time this happened when I was travelling. I hoped it wasn't the flu or Covid-19 (turns out it actually was Covid-19, but I didn't know this until I got home).
Keynote was today. When we arrived, we were told the keynote was full and we got moved around various ballrooms trying to find a seat in one of the overflows which would be able to watch the keynote on a screen. But we did managed to get seats in the end. As expected, it was huge.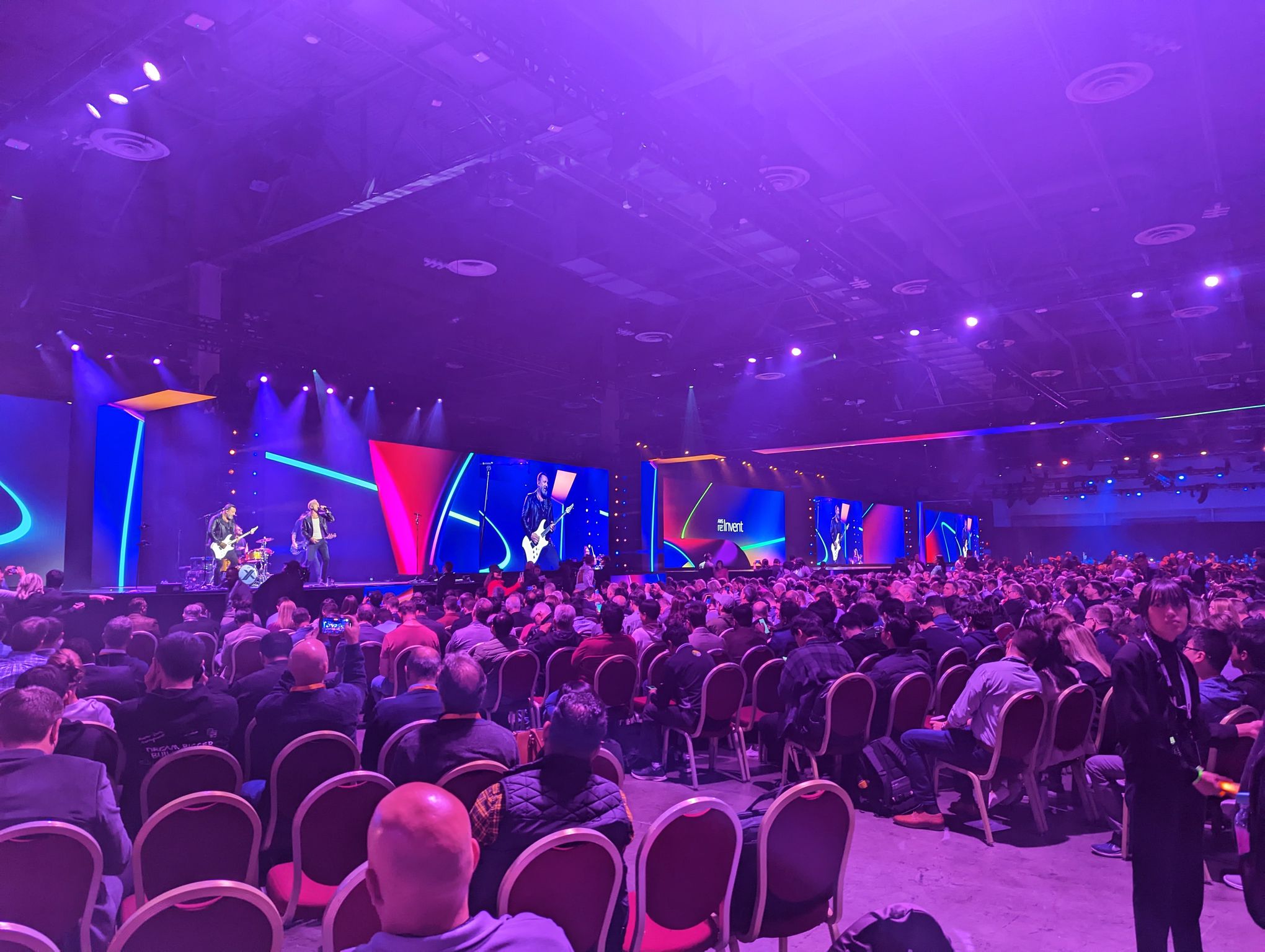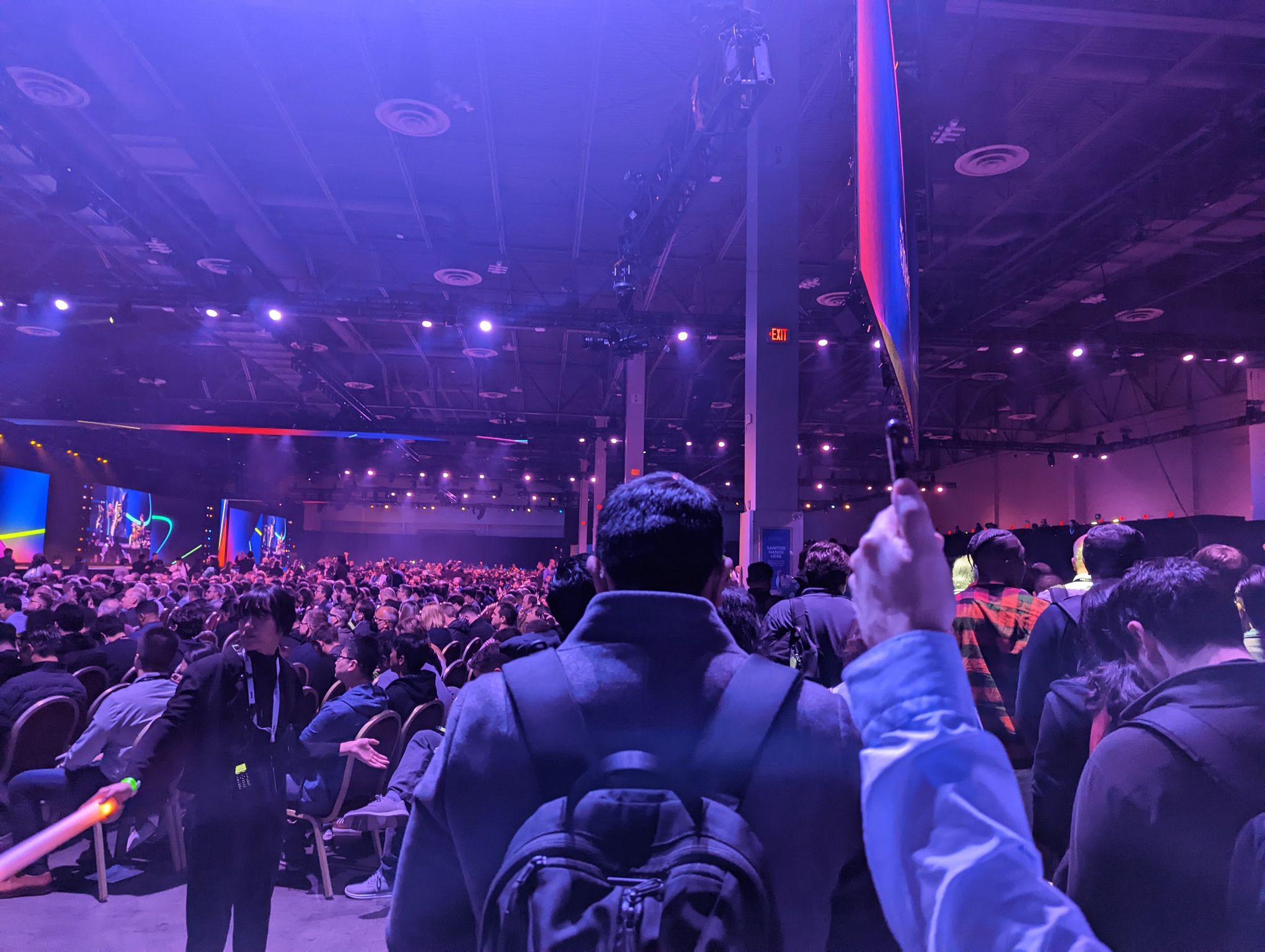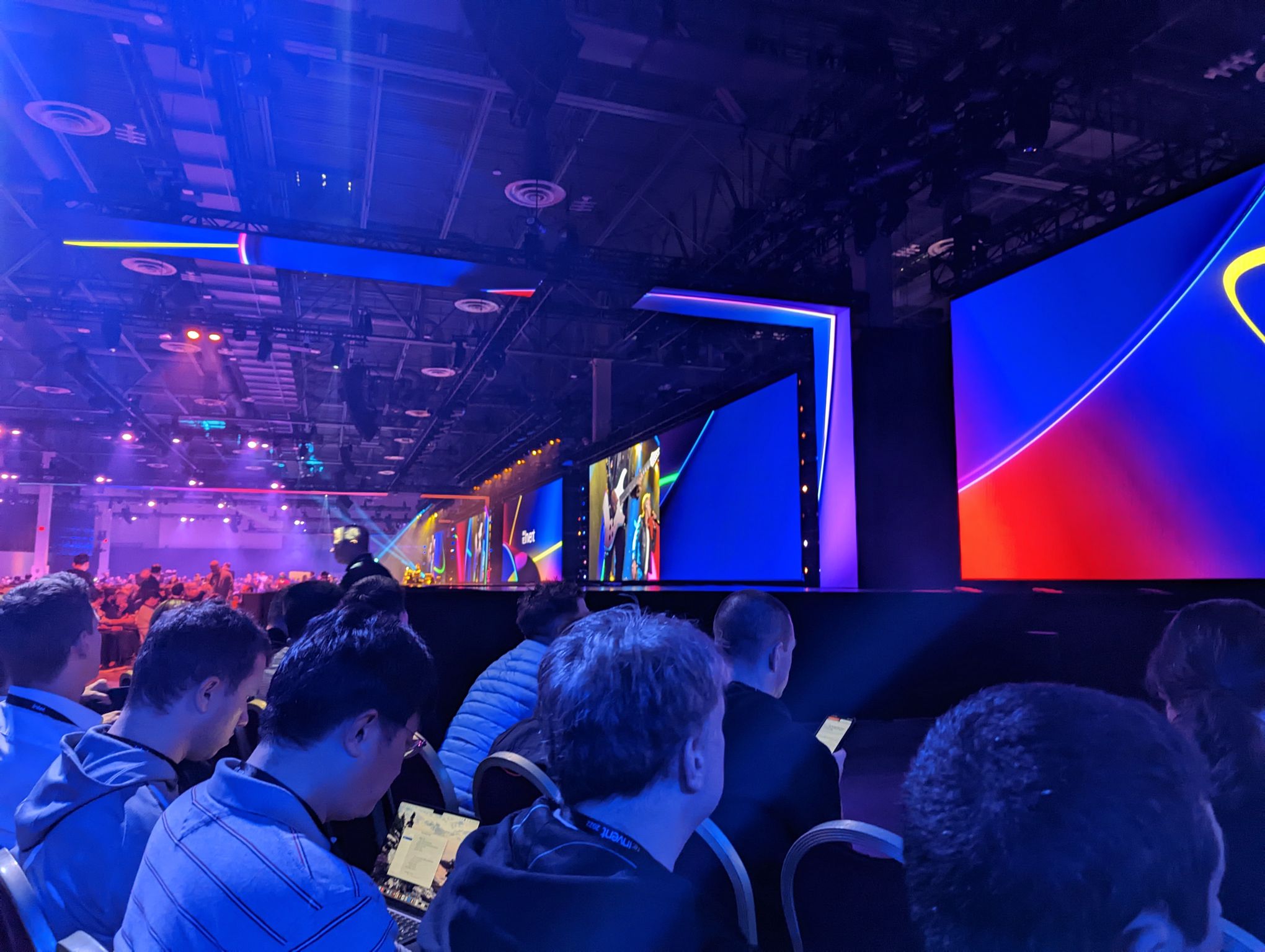 There was a rock band playing some songs as a warm-up act. They were actually playing songs from the Killers, and I actually thought it was the Killers for a second, but no, it turned out to be some Aussie cover band (can't escape Australians overseas, can I).
Nothing much to say about the sessions. Had to go to the chemist to get some cold medication to treat the symptoms I was experiencing. The medicine I got seemed to help a fair bit. Actually got some mints as well, which I what I try to keep my nose clear. They claimed to be quite strong mints. I didn't think of them as being particularly strong, but I'd imagine I'm immune to strong mints after having them so often, as I shared them with my colleague and he turned down further offers saying that they were too strong for him.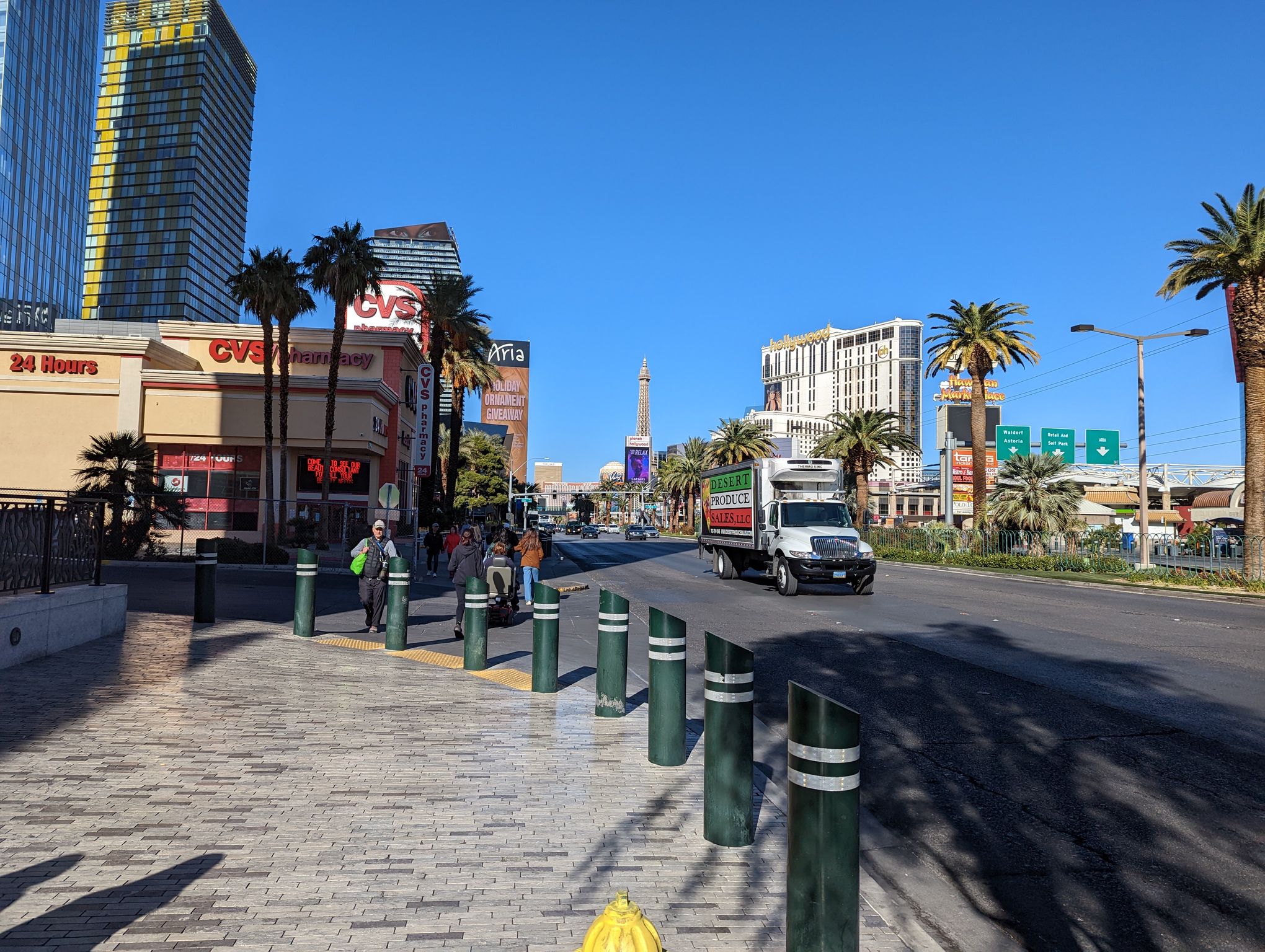 I also experienced the dining hall for lunch. I must say, Amazon puts a lot of effort into making this conference work. Given the size of it, they do a pretty good job.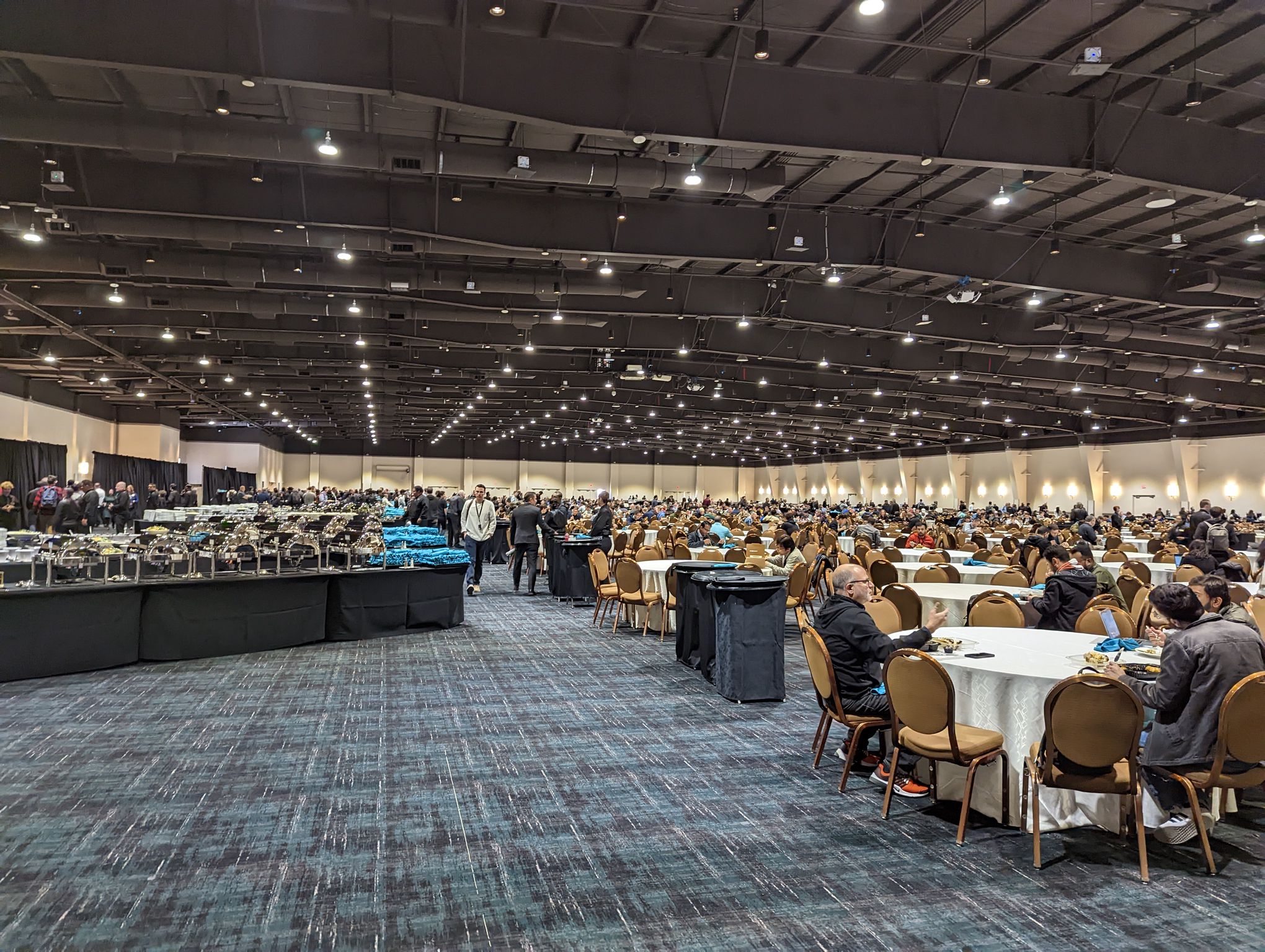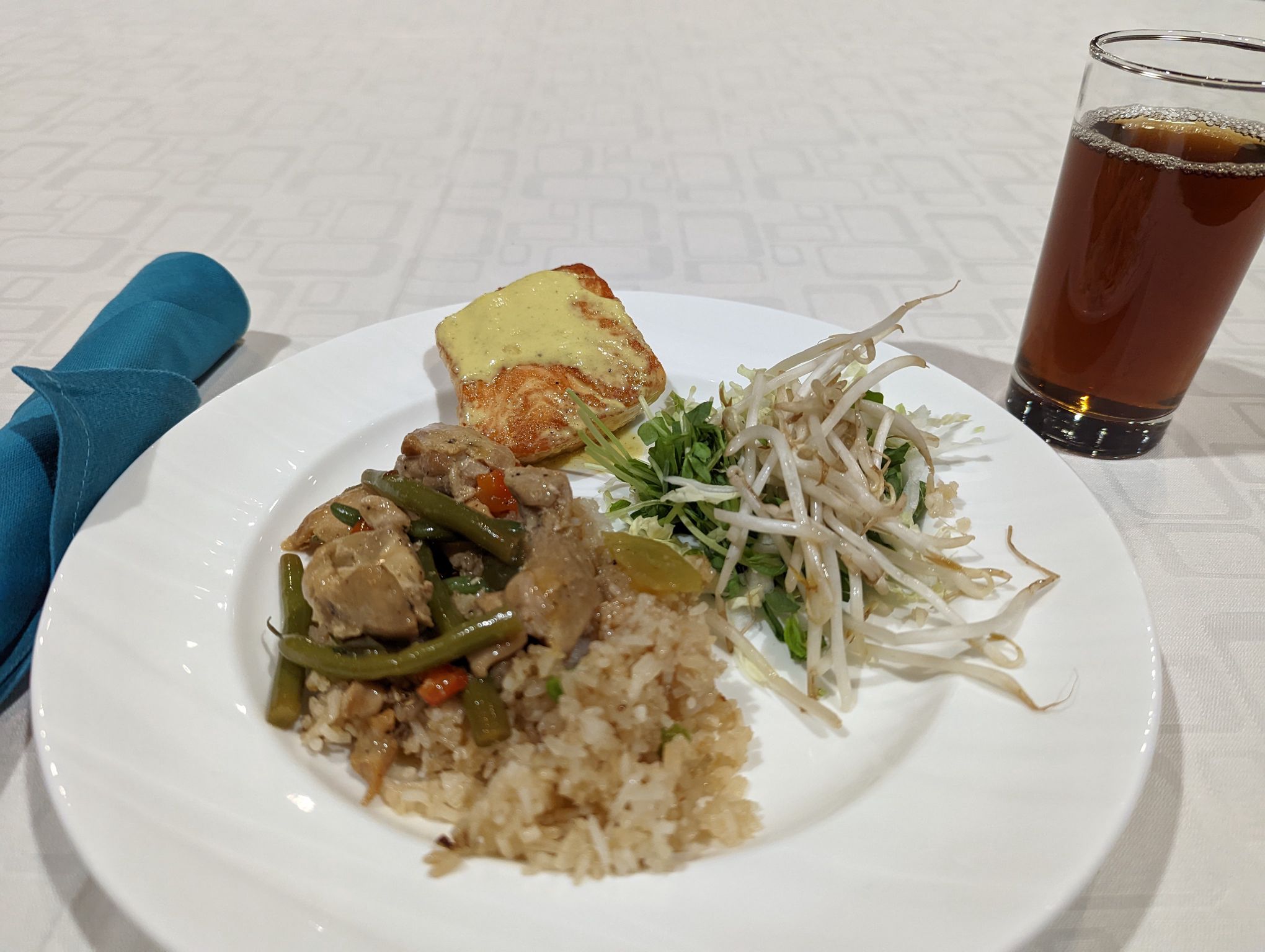 Got back to the hotel and pretty much crashed on the sofa. The symptoms of the cold washed over me, and for about two hours I couldn't do anything at all. I eventually managed to stagger down to the restaurant to have some dinner, but I went to bed pretty soon after that.