Day 3
Woke up feeling like the "cold" was improving, or it could have been the cold relief medication that I bought.
Second keynote today. This is when I learnt that there are roughly 50,000 people at re:Invent. I guess the fact that AWS has had to hire out the conference centres of five other resorts is a bit of a hint. I was speaking with someone in line to go to one of the break-out sessions and I was wandering out loud on why Amazon chooses to host re:Invent in Las Vegas. I think the answer is simple: where else are you going to host it?
Speaking of Las Vegas, and I may have said this before, but distances are far greater than what you think they are. You will be getting your steps in, that I can be sure of.
Oh, and do not drink the tap water. Not that it tastes bad, but I got the runs after drinking it from my bottle which I filled with tap water back at the hotel. I didn't use that bottle for the rest of the trip, and it got a pretty good wash when I got home.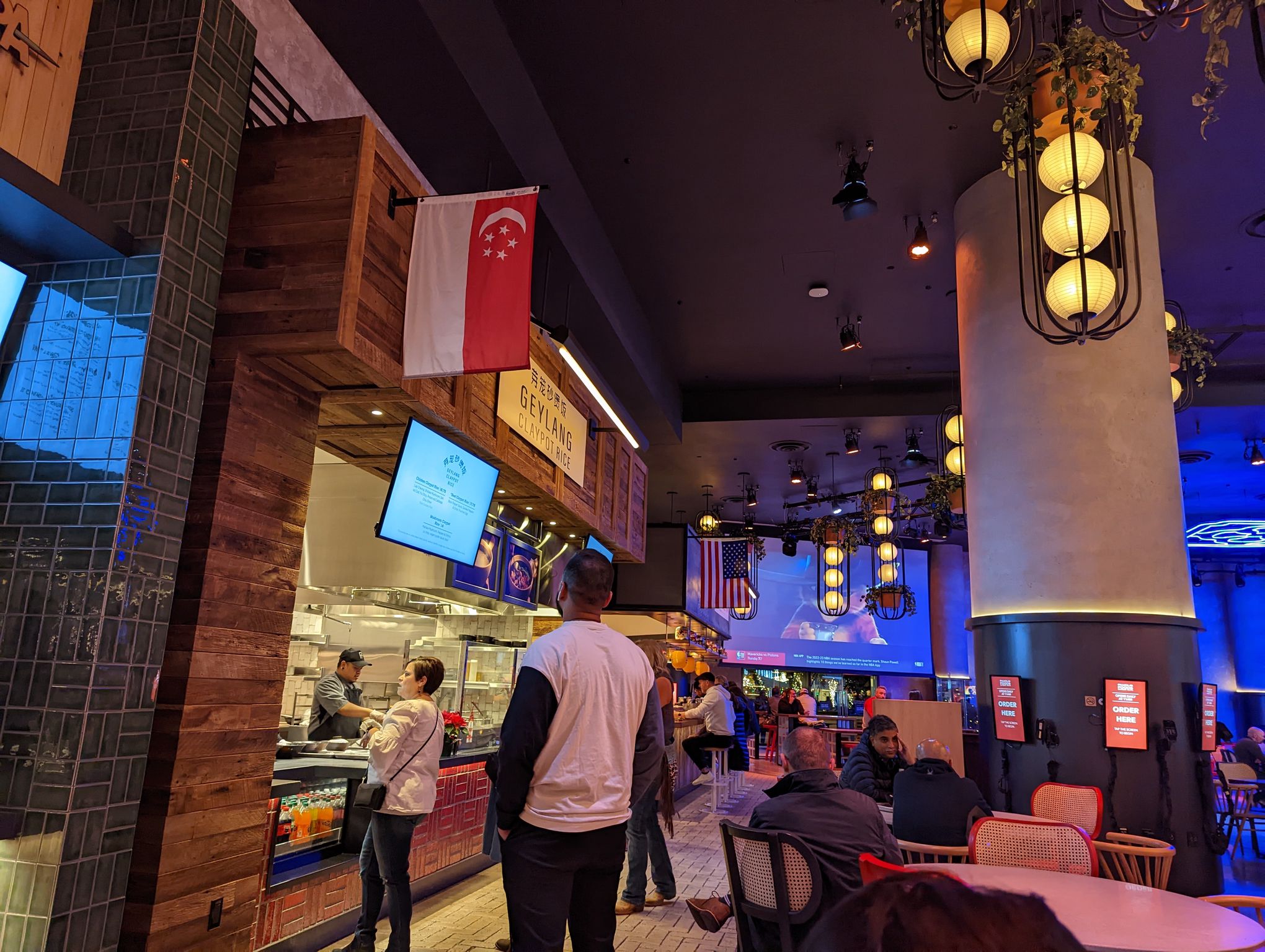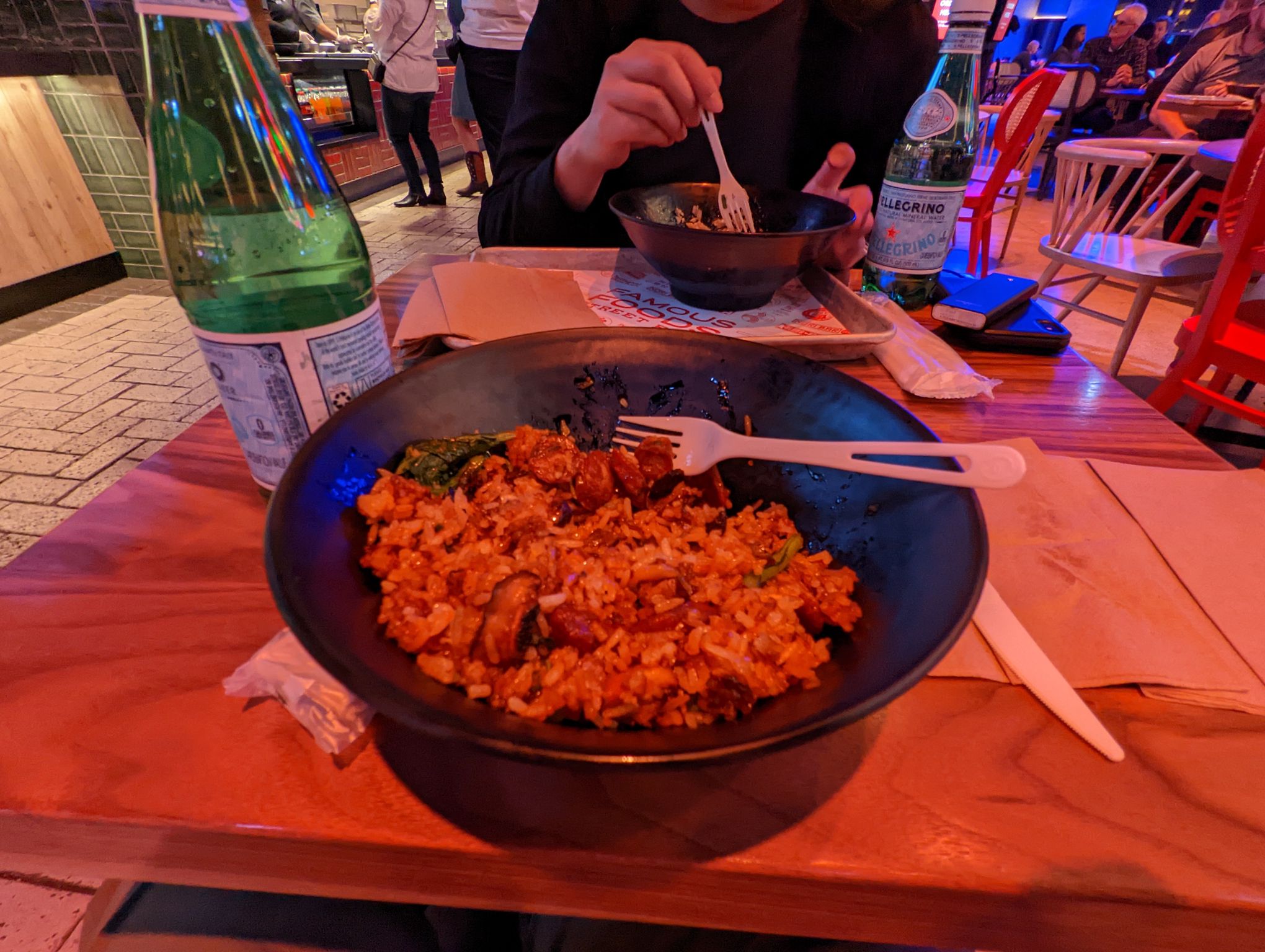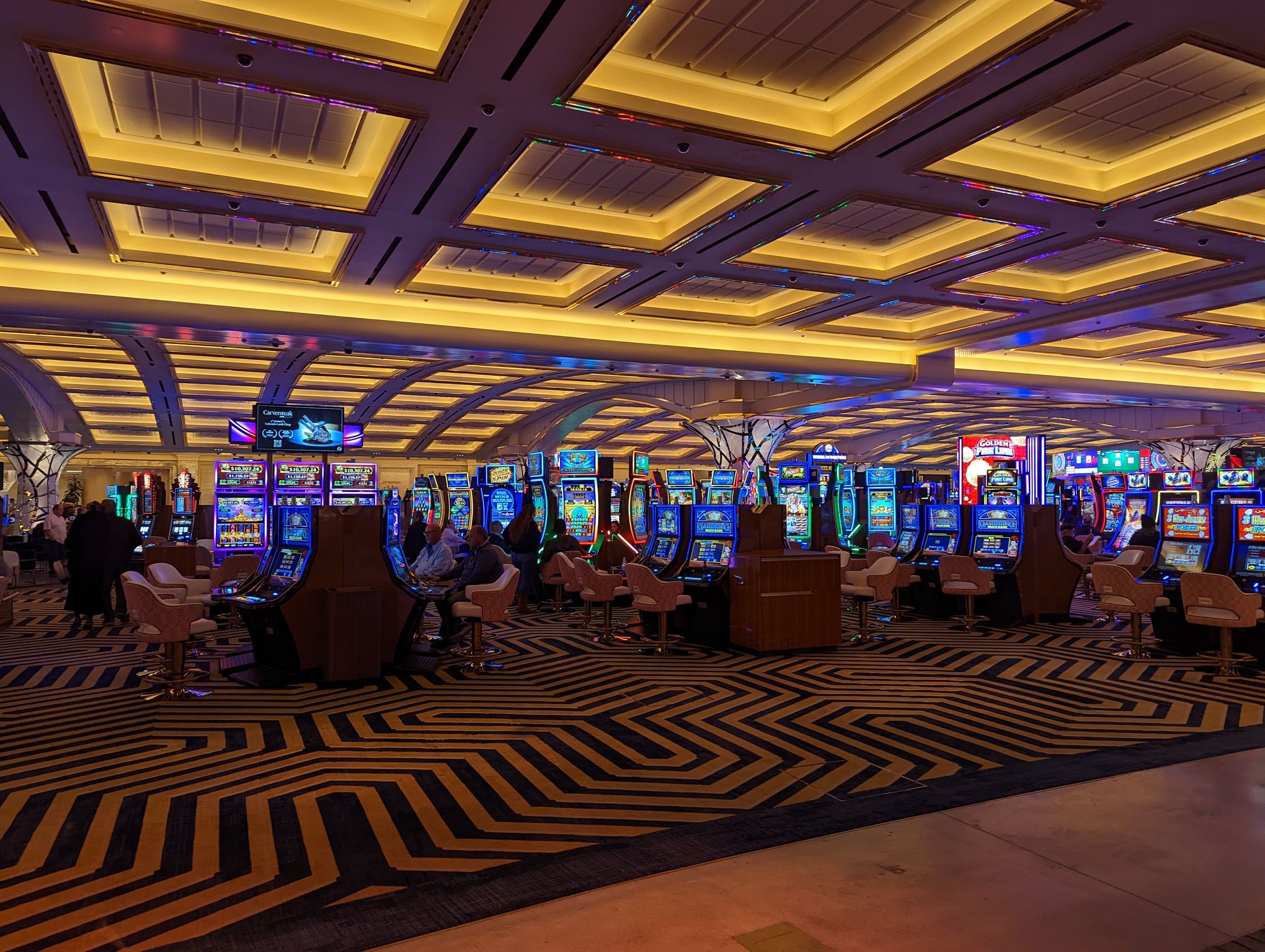 We managed to have dinner out at one of the restaurants recommended by our manager. It was at Geylang Claypot Rice in Resorts World Las Vegas. It was a sort of chicken and rice dish. Basically Singaporean street food, or what I guess was Singaporean? The establishment had a Singapore flag. Not that the place was fancy: it was basically a food court amongst a bunch of other street food vendors with a view of the casino. But the dish was really nice. Had a bit of spice to it, which helped clear the nose.