Papua New Guinea
Port Moresby, Papua New Guinea
This was the trip that I almost started a journal. I say almost because I wrote one entry, and I never wrote anything else. I wish I kept at it though, otherwise I wouldn't have to rely on my memory to document these trips, almost 10 years later. I do remember what the entry was about. I'll say more about this later.
We left Melbourne for our first destination, Papua New Guinea, on a Thursday morning. Our flight took us to Brisbane, where we boarded a three-hour flight to Port Moresby.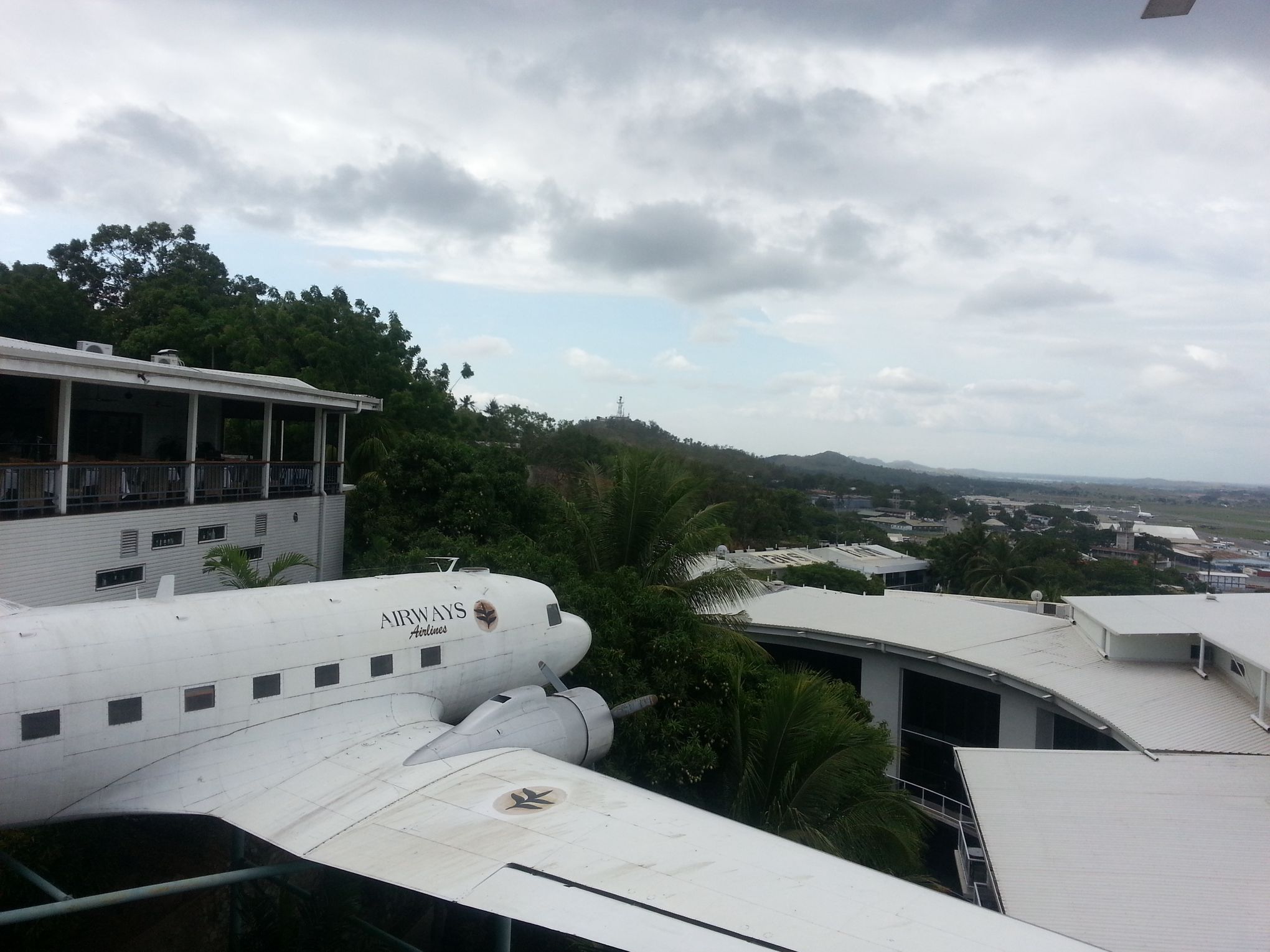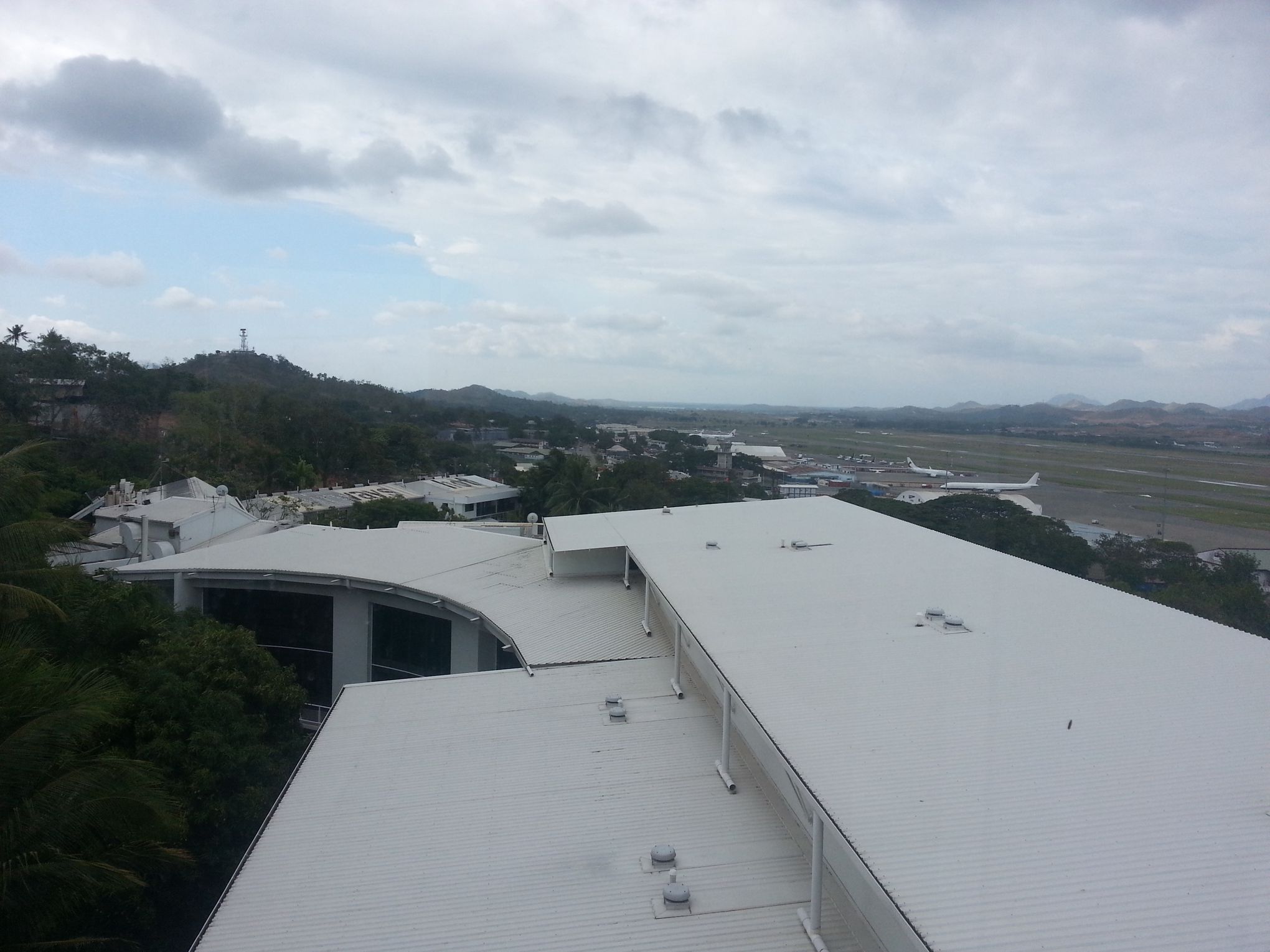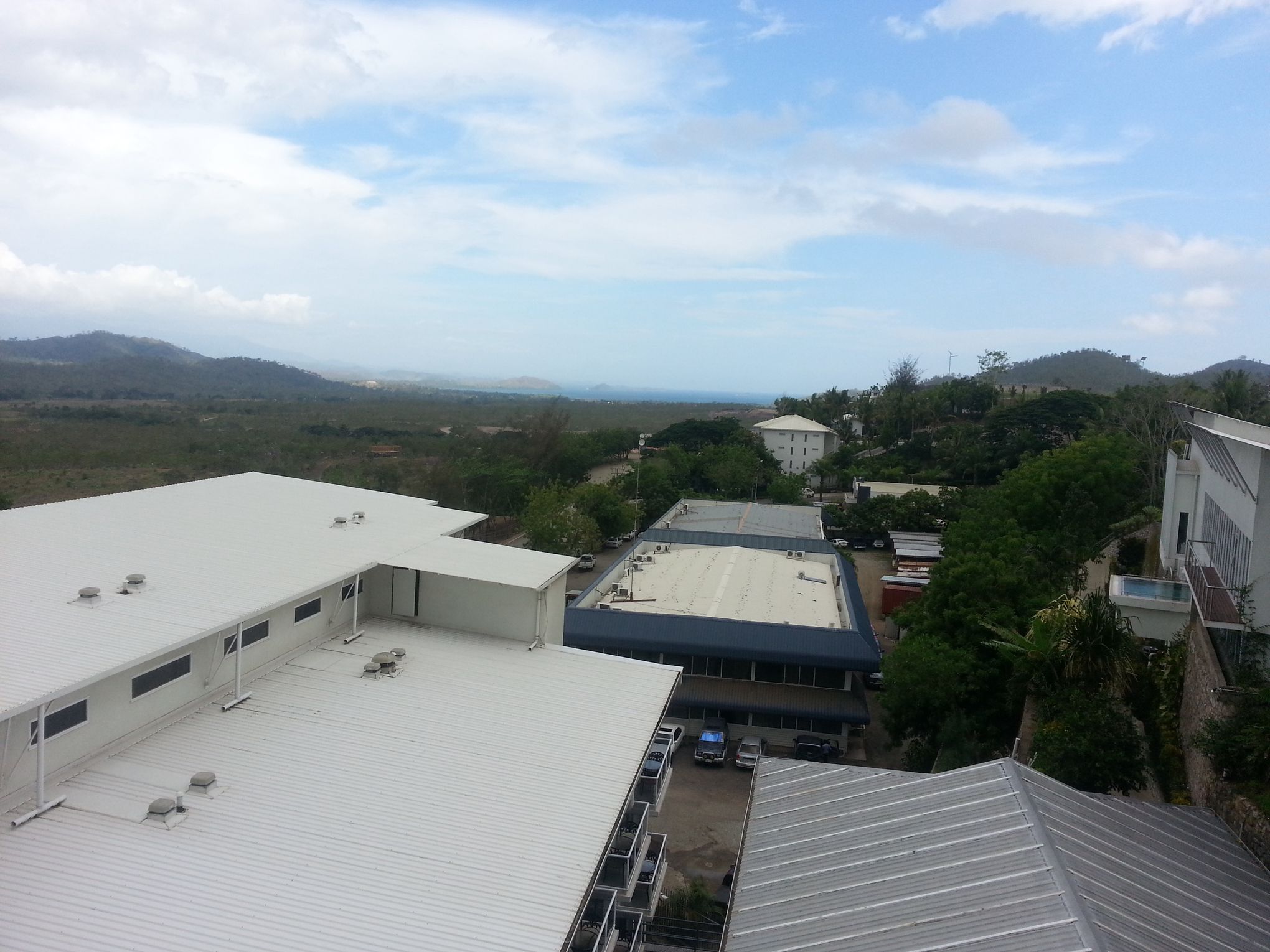 We stayed at the Airways Hotel. It was close enough to the airport that we could have walked there, but we were given strict instructions not to do so. Safety was a bit of a concern and we were told not to go anywhere without a guide. The hotel itself, frequented by other westerners travelling for work, was protected by a fence and gate, and patrolled by guards armed with semi-automatics and shotguns. Such a site was a bit disconcerting, but it's wasn't the first place I visited where guards walked around openly with machine guns.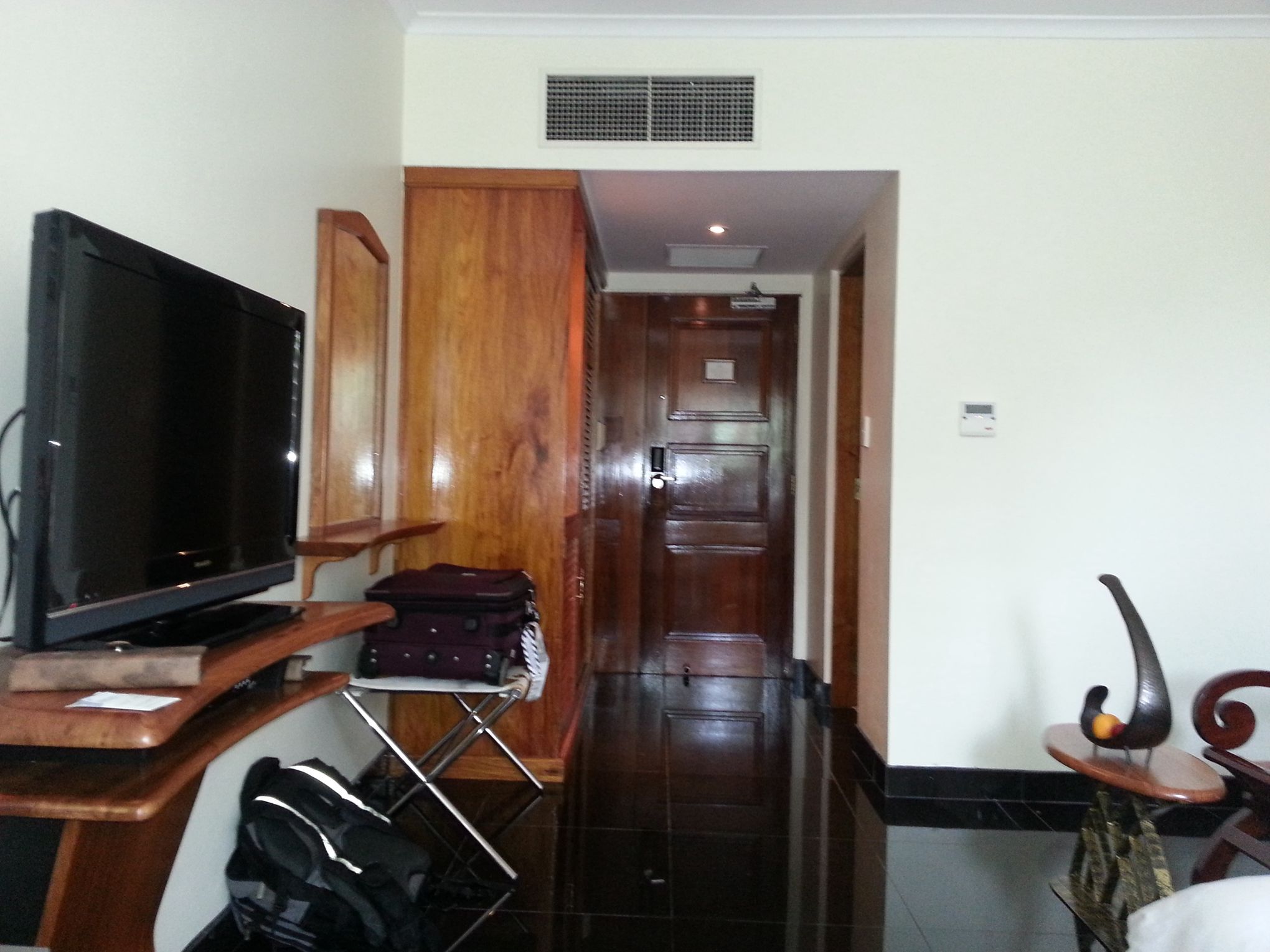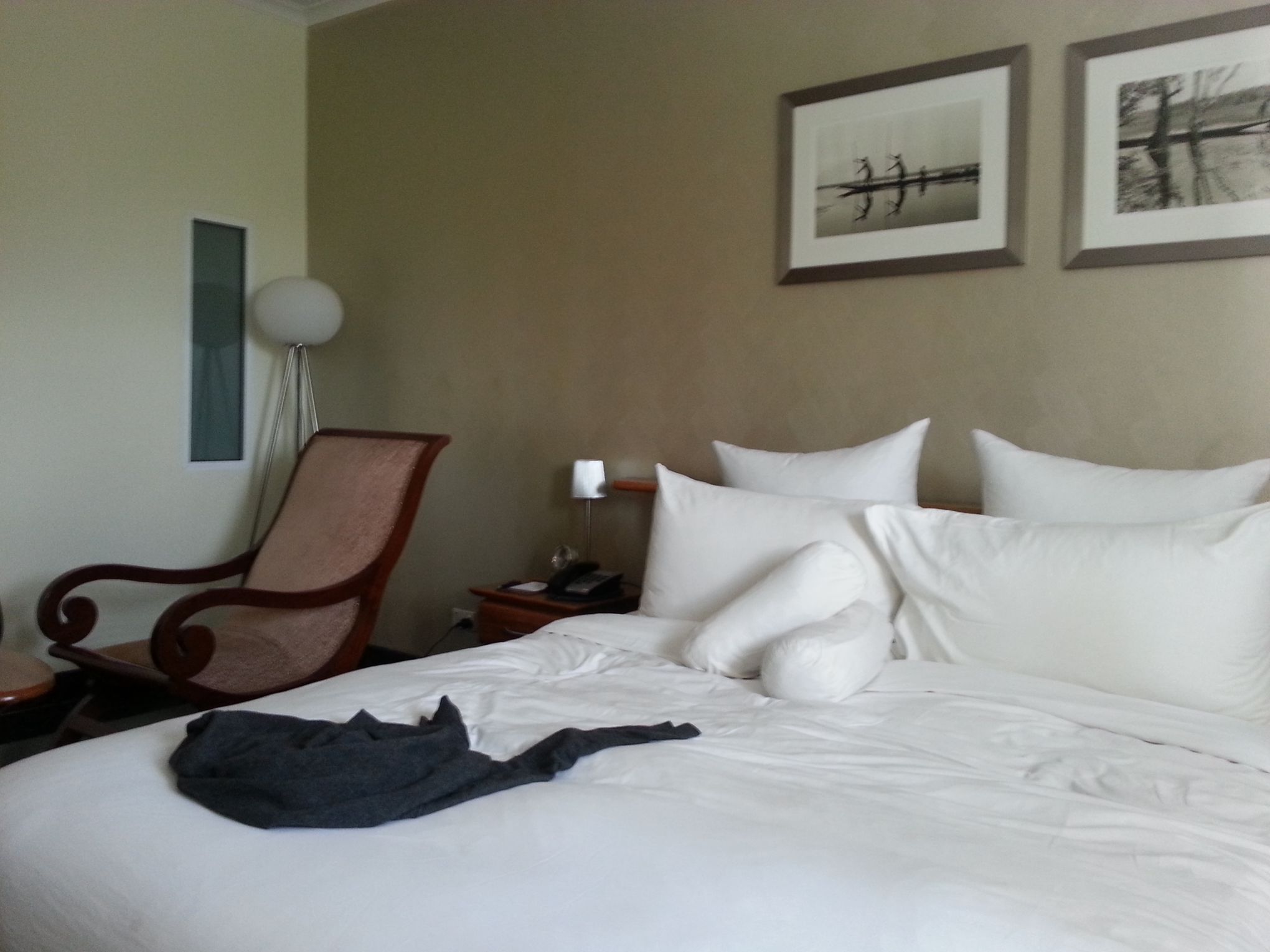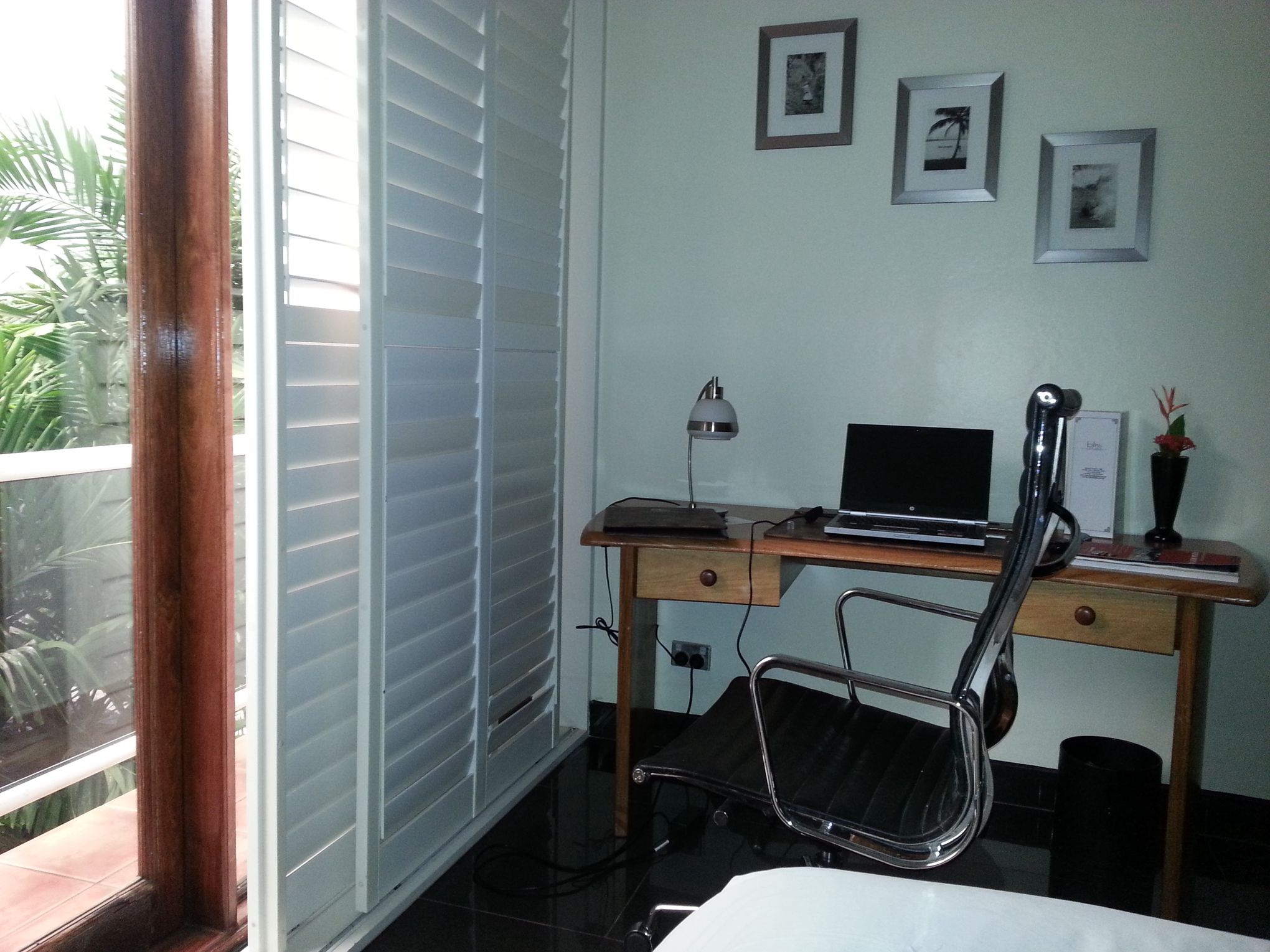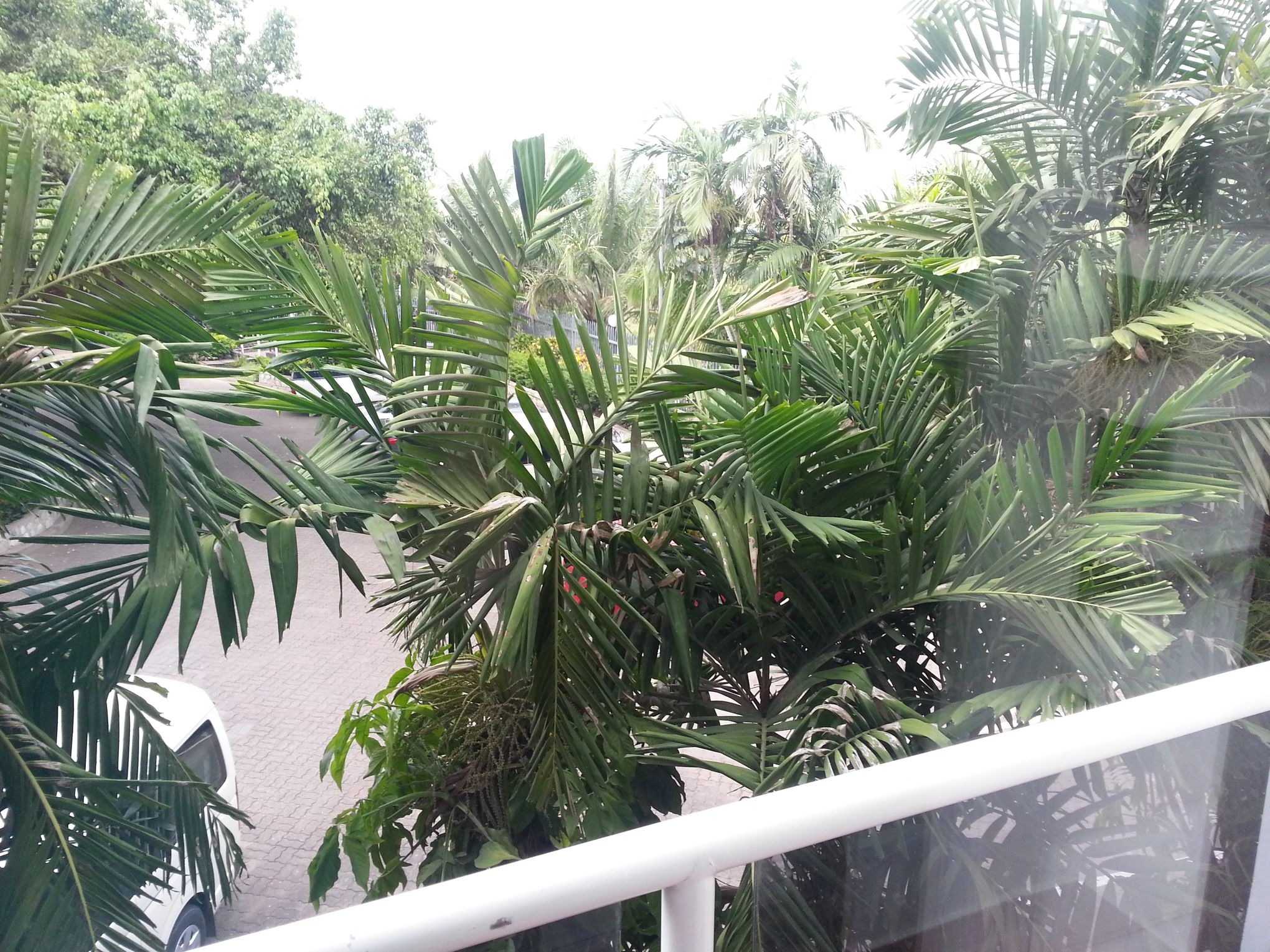 Despite all this, the hotel itself was quite comfortable. It was also quite large, probably the largest we visited during our trip, and although it felt like it was built for people on work trip, people could stay there for pleasure and feel quite happy. Like many of the places we visited, the dining area was open aired, and we got a stunning view of the runway from the airport. Great opportunity for plane spotting.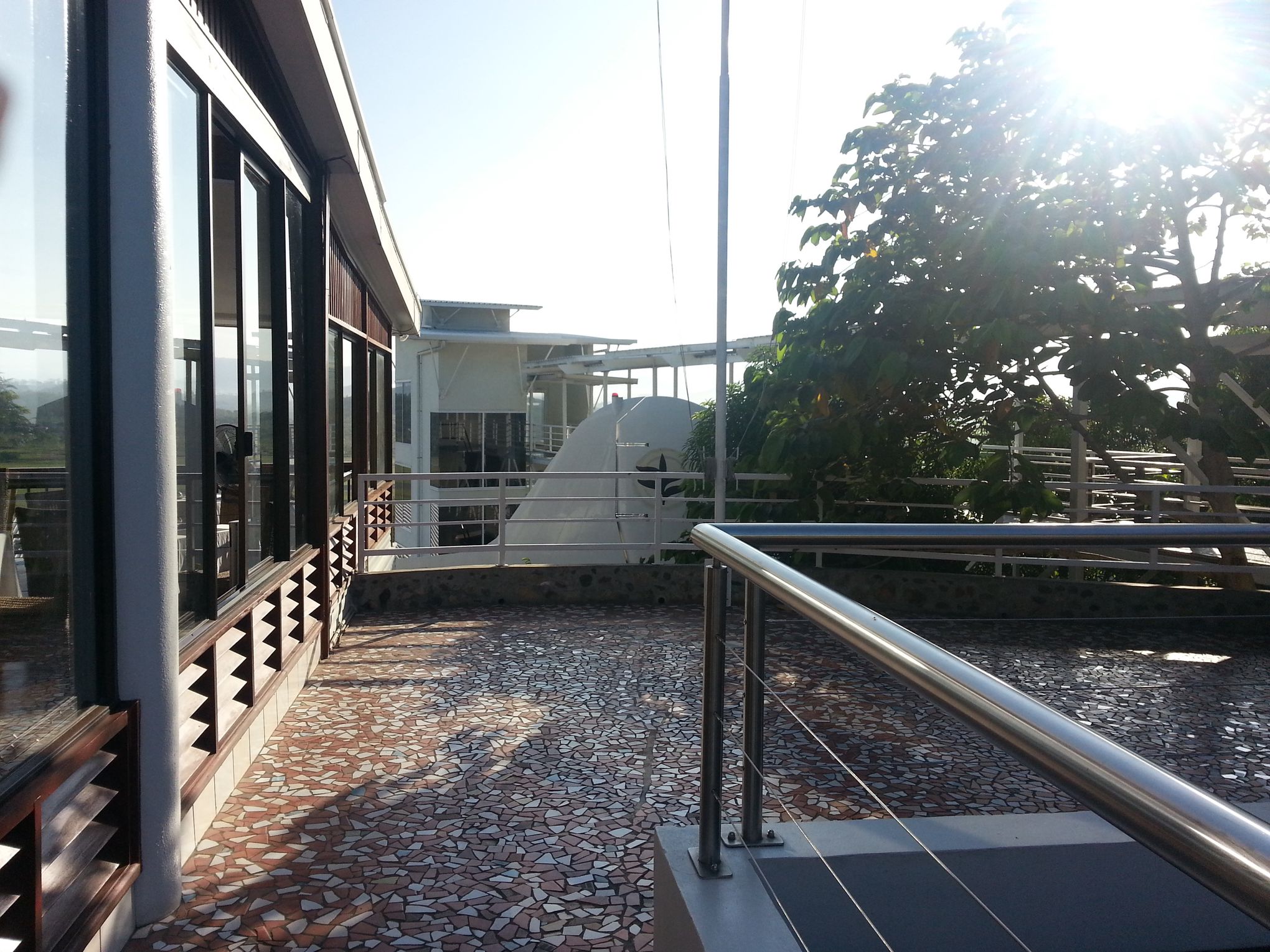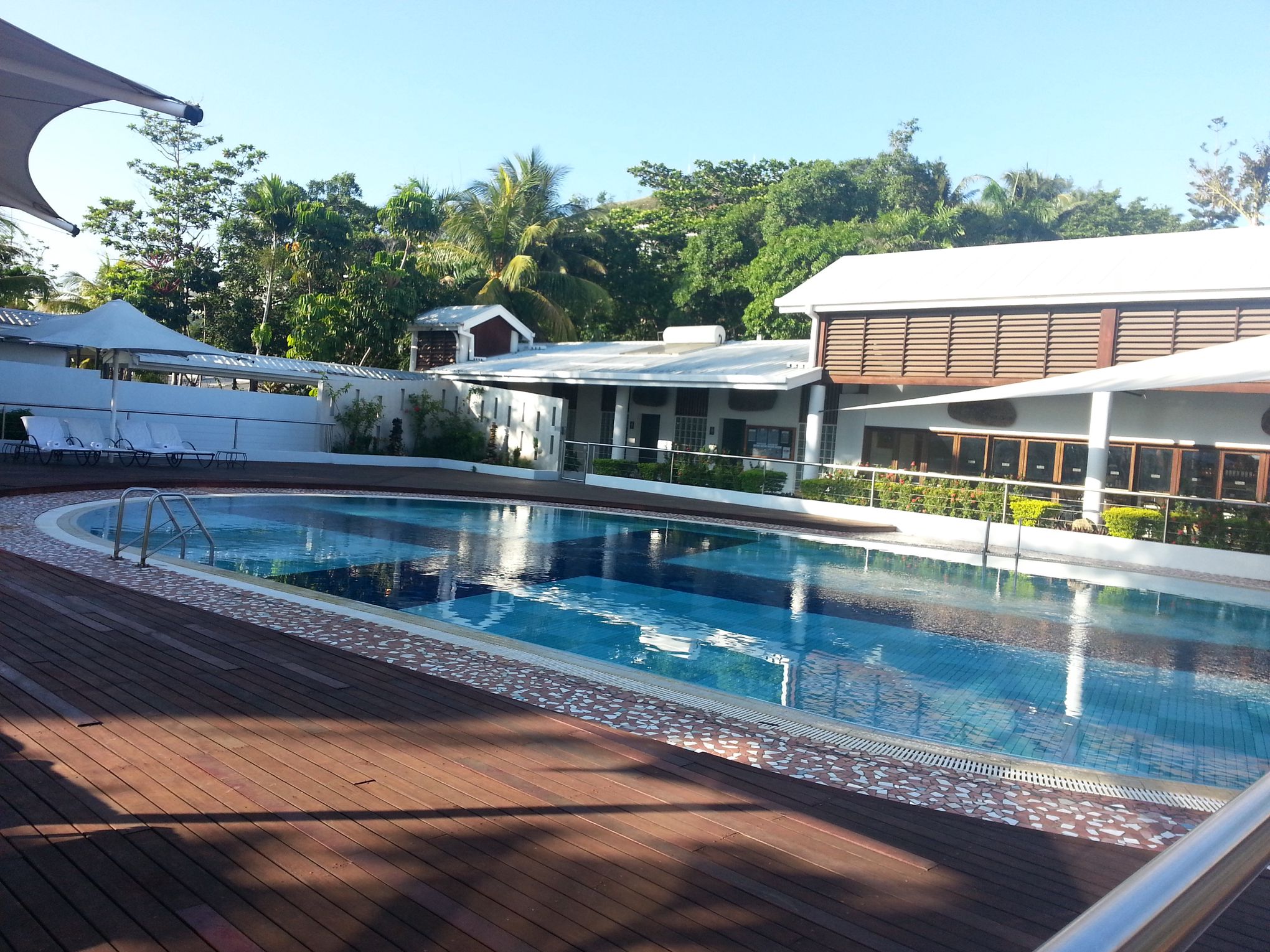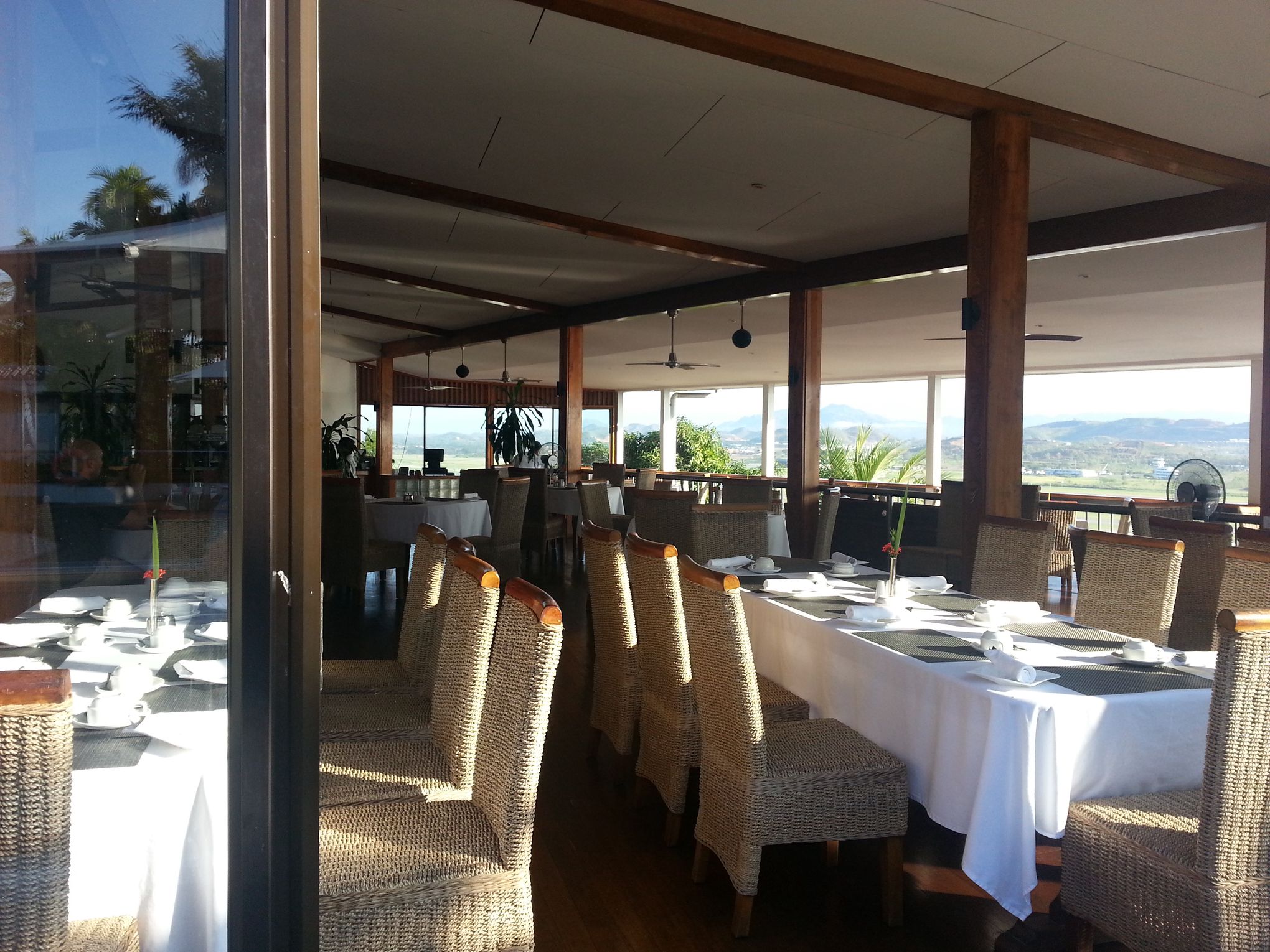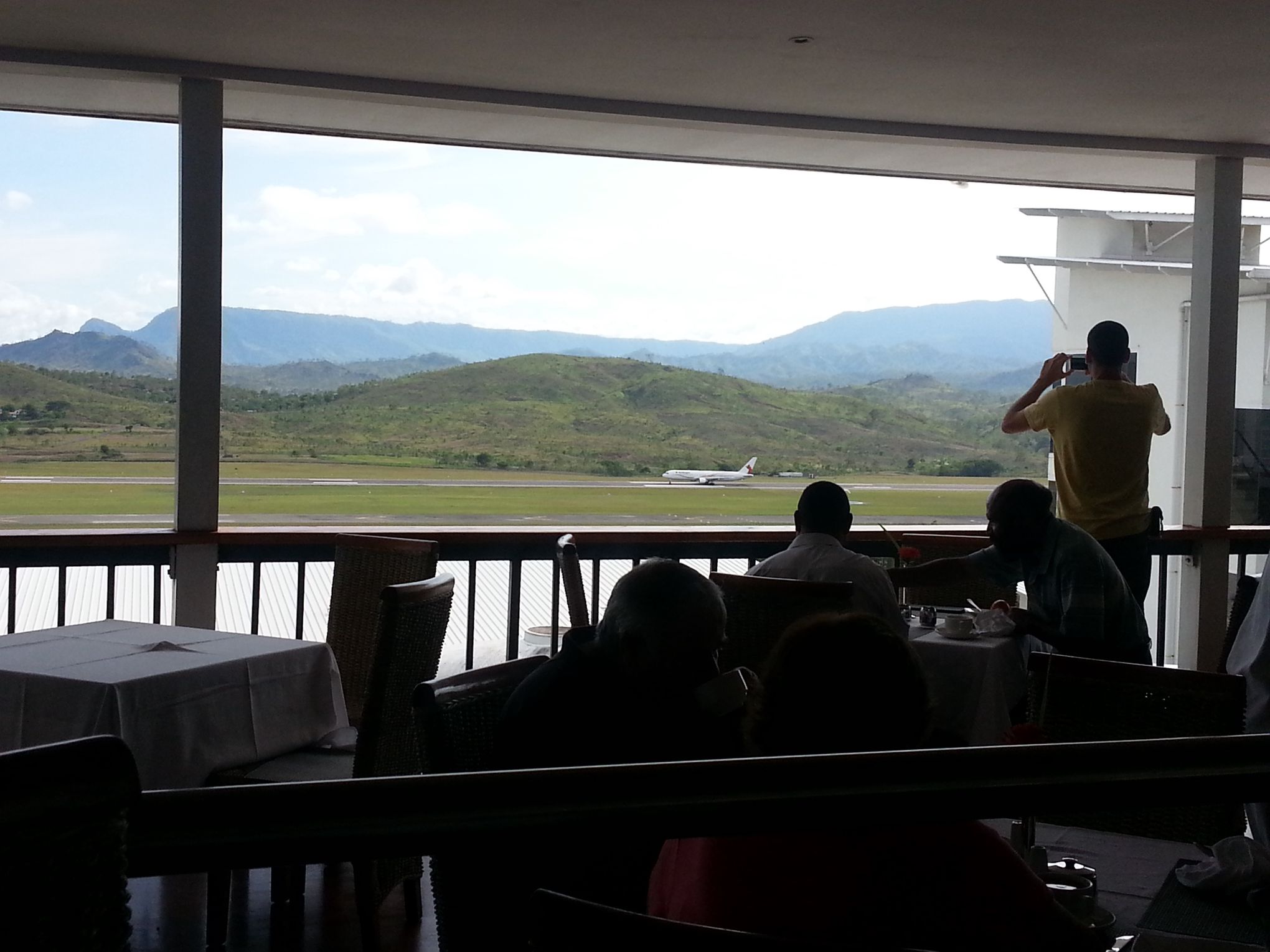 I'm not sure that we did much that first day. I do remember us going to a small convenience store to grab some snacks and other supplies, plus some local currency (my bosses card got eaten by the machine, probably before it triggered some anti-fraud thing). I bought some tuna and a few forks to eat it. I still have the forks