Fiji
Nadi, Fiji
Of all the places we've visited, Fiji was the one I've actually been to before (not including our transfers). We went there as a family in 2000, shortly after the coup. First time I saw someone with an automatic weapons was when I was leaving Nadi airport (the second was Papua New Guinea). It was probably just as well I got an opportunity to see it back then as we didn't get a chance to see much in Fiji this time, unfortunately.
Our hotel was the Gateway Hotel, directly across the road from the airport. It was amusing leaving the terminal building in Nadi International airport, boarding a hotel bus, and seeing that bus drive out of the airport carpark, hang a left, then an immediate right, and then rock up at the carriage circle of the hotel. Honestly we probably could've walked it (a bit of foreshadowing there).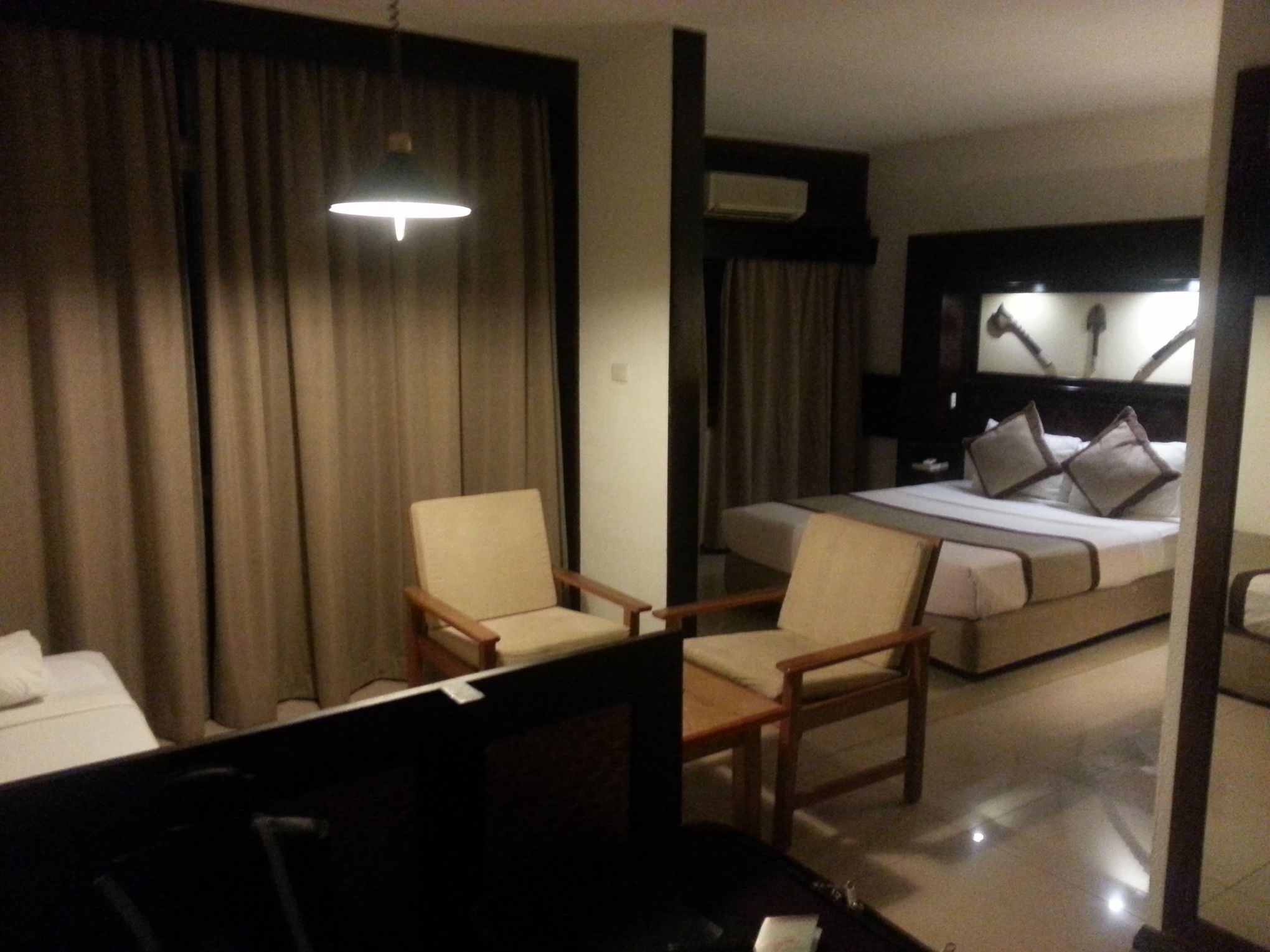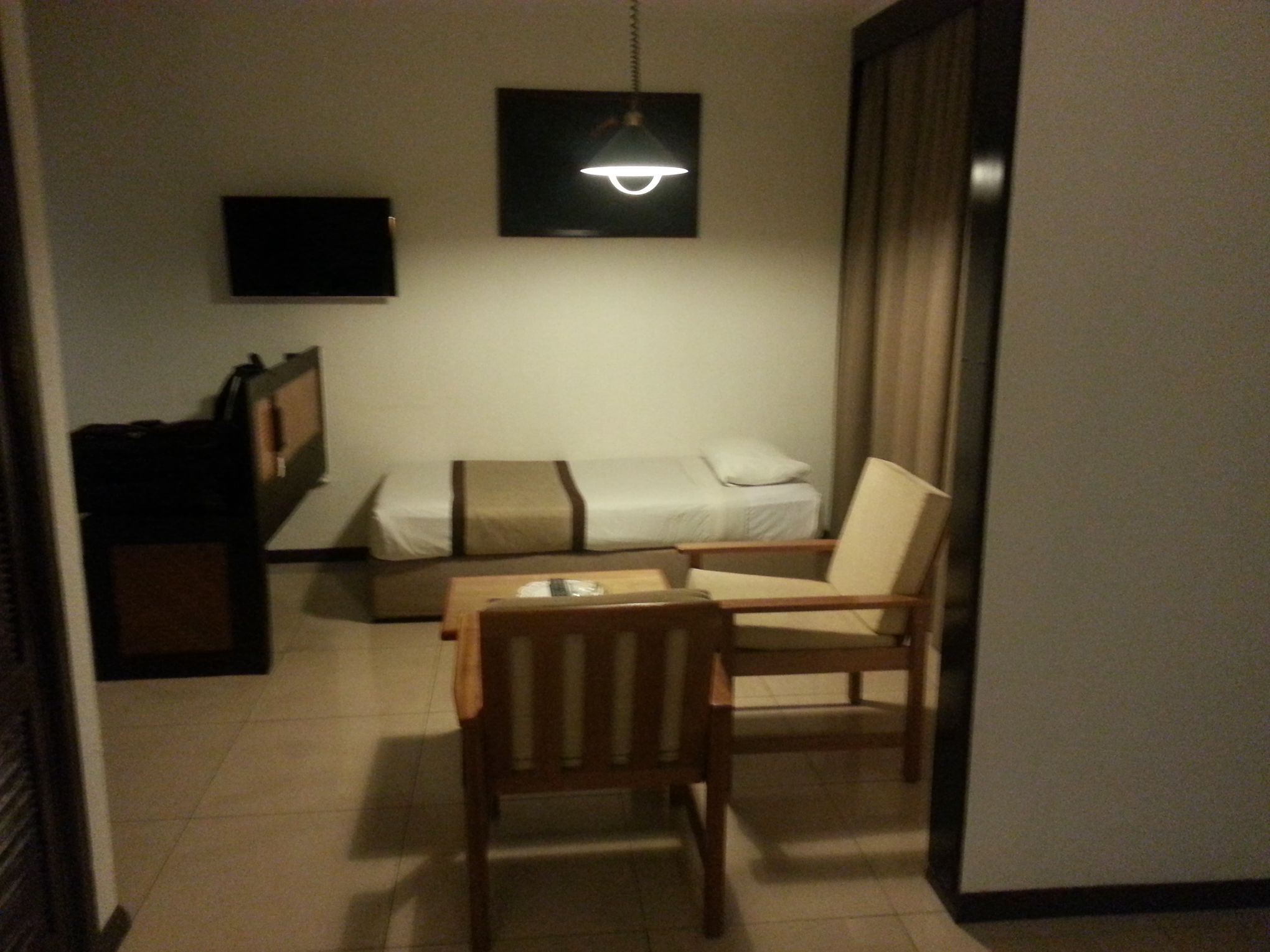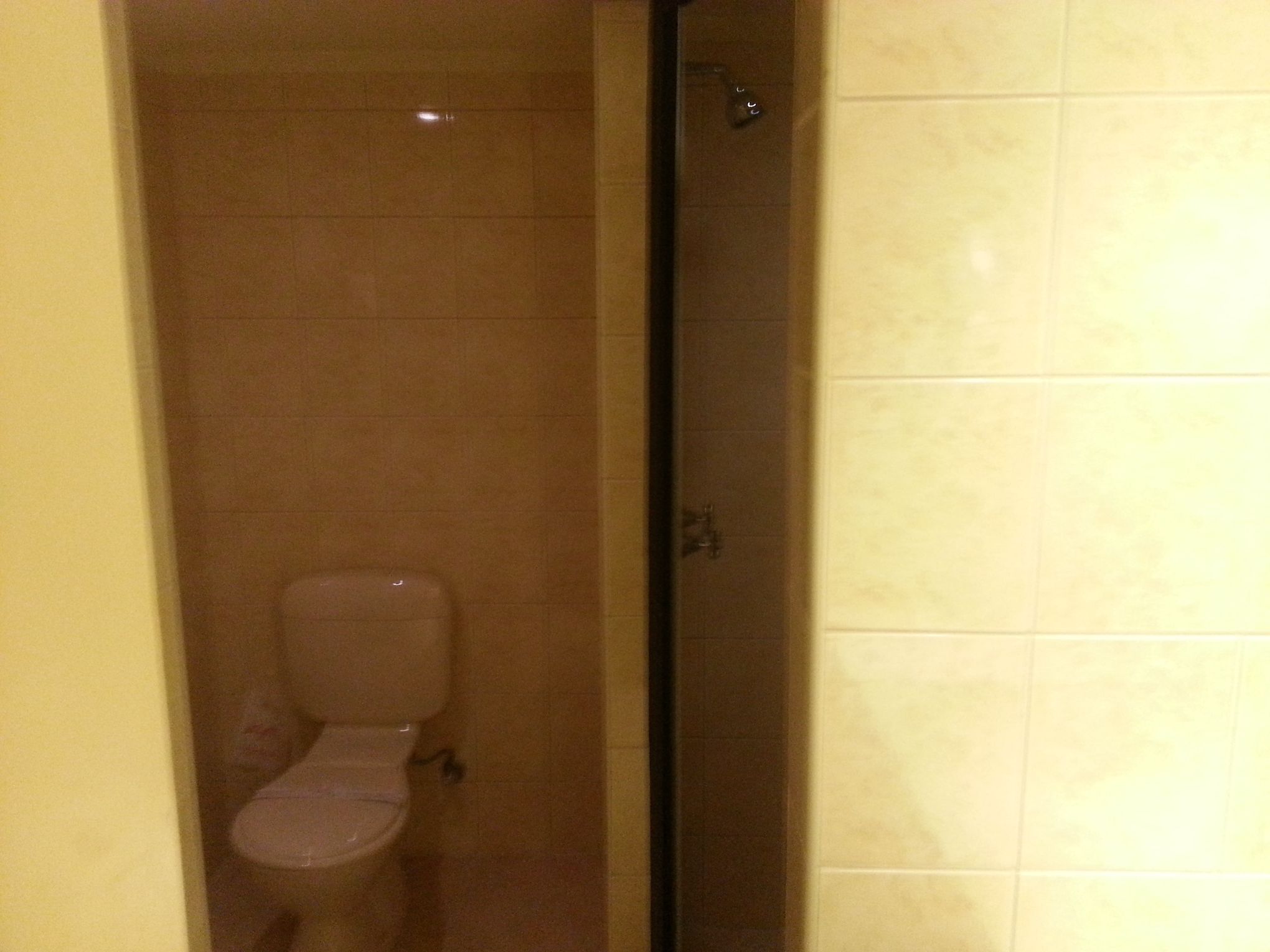 The hotel was quite nice though. Fiji, being somewhat of a tourist destination, that wouldn't be so strange but even for a hotel that's so close to the airport that you wouldn't imagine people staying there unless their transiting through, it was a decent place to stay.